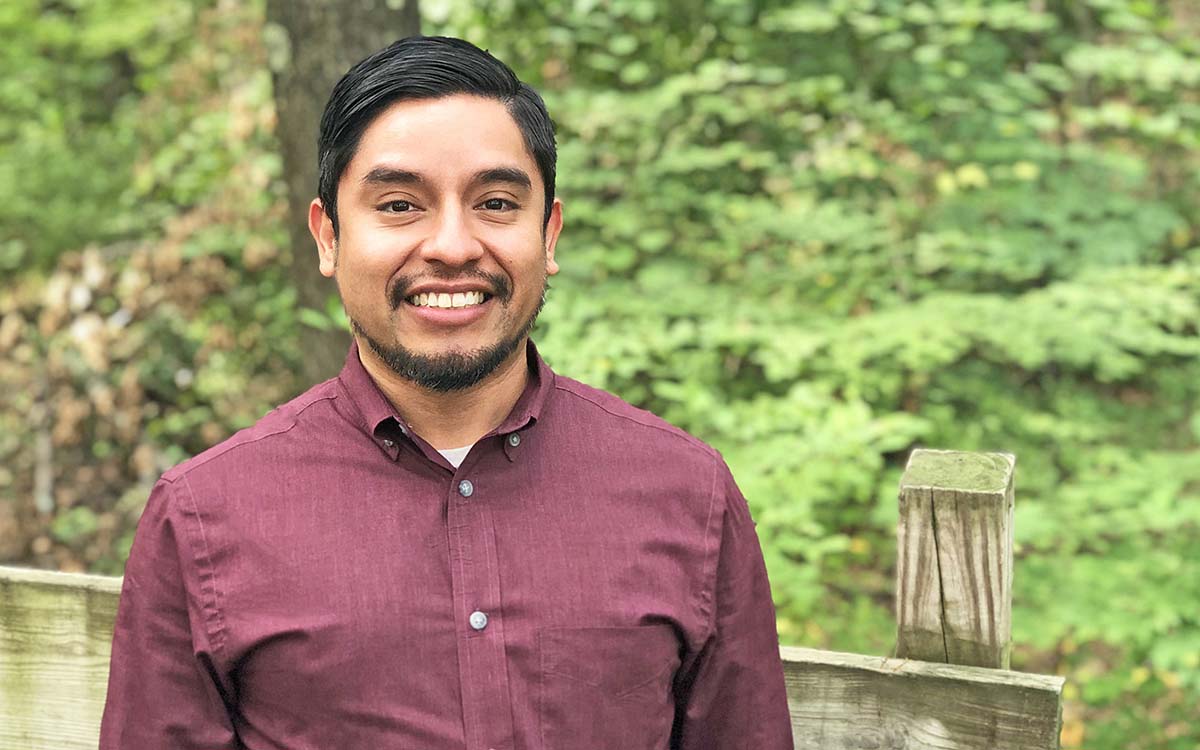 What's the Best Exercise Program for Seniors?
By Andy Donovan, Life Enrichment Director, Artisan at Hudson
Being physically active is one of most important components of wellness and healthy independent aging. It can boost your metabolism, manage arthritis symptoms, reduce your risk of falls, improve your heart health, decrease your risk of diabetes, lessen depression, improve sleep and even possibly delay the onset of dementia. 
I've been a tai chi instructor for many years, and now, as the Life Enrichment Director at Artisan, I'm often asked, "What's the best workout for overall health." They worry that they'll need to spend hours in the gym daily to see any benefits. 
And while low-impact cardio and resistance training in the gym is a great path to maintaining and improving wellness, it may not be the best daily regimen for you. Why? There's a saying among fitness experts: "the best workout is the one you actually do." Because if you don't like it, you won't do it.
Happily, there are lots of great options for seniors who want to build and maintain healthy habits outside of the traditional fitness center setting. In fact, many favorite hobbies, such as walking, dancing and gardening, are great workouts for physical, mental and emotional wellness. 
But you certainly don't have to restrict yourself to old favorites. Today's seniors are more active and adventurous than previous generations, and many are excited to try out new classes. We're discovering that Tai Chi, yoga and meditation are popular at Artisan.
The Movement aspect of our comprehensive MOSAIC (Movement, Outreach, Social, Arts, Intellectual and Curiosity) program ensures residents a full calendar of programs and classes offering exciting and fun opportunities for physical activity. You can find a few activities you love and stick with them. Or change it up and explore new hobbies and new ways to get your heart going. It doesn't matter how you move, just that you move. 
And remember, there's no need to become a fitness nut overnight — many people burn out on new workout plans because they do too much too soon. Build up endurance at your pace and celebrate all your triumphs, no matter how small. But don't forget to consult with your doctor before you try any new fitness programs.
At Artisan, we customize all our offerings based on what our residents want and need. We'll be introducing more and more class options as the community grows and our residents bring their interests and curiosity to the table. We want to help residents create and build healthy habits — and it's much easier to maintain an active lifestyle if you're enjoying yourself at the same time. 
Artisan at Hudson residents who enjoy walking and hiking are in luck — our campus is right along the paved scenic Assabet River Rail Trail. You can just head out and enjoy a refreshing walk in a lovely spot at your own pace.
But if you happen to be a person who enjoys the challenge and camaraderie of working out in a gym, don't worry. We have a brand new fully equipped fitness center just waiting for you to try it out.