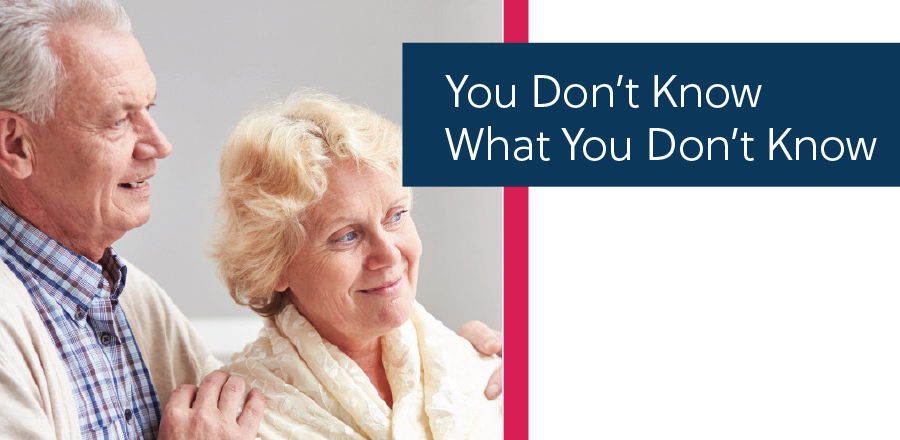 You Don't Know What You Don't Know: Planning a Move to Assisted Living
Most people don't think about assisted living until they need it. Why wait?
There are plenty of resources available. In addition to family, health care providers, and Beth Burns and John Merry, Artisan's Community Relations Directors, some families choose to hire an expert, like Jack Whelan. Join us at Artisan as Jack shares his expertise with an informative program.
Thursday, January 20 | 4PM
Jack Whelan, RN, CDP®, is a Geriatric Care Manager with Still River Senior Life Consultants. Care managers are sometimes described as "professional relatives." They take on the role of a family member, having difficult conversations, making short-term and longer-term plans, evaluating options and addressing concerns.
Fill out the form below to RSVP.
Artisan RSVP Form
* indicates a required field