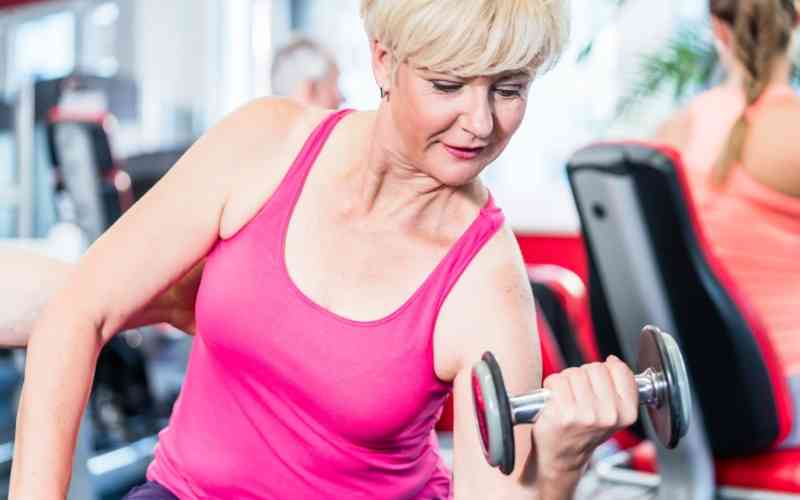 What To Look For In Senior Wellness Programs
Staying physically and emotionally fit is a key component of leading a longer and healthier life. Studies show that encouraging wellness in older adults can reduce the risk of disease, decrease instances of injuries and falls and help combat feelings of depression and isolation. However, it is important to realize that not all wellness programs are created equal. Here are some tips for evaluating senior wellness programs in order to find one that offers not only physical benefits but emotional benefits as well.
Exercise Options for Every Ability
Senior exercise programs can be found at community centers, retirement and senior living communities and local gyms, but not every program is right for every senior. Look for a wellness program that includes fitness classes led by fully licensed instructors who specialize in exercise for seniors. This type of trainer is experienced in helping seniors exercise safely and effectively. Also, look for a program that offers a variety of classes. Incorporating something new into a regular workout routine will keep it interesting and may prevent the muscle fatigue and potential injuries that can be associated with never diverting from the same routine. Here are some additional tips for evaluating senior living community fitness programs:
Check how frequently classes are offered.
Analyze the credentials of the fitness instructors.
Look for a community that offers a variety of fitness programs with different benefits, such as weight bearing exercise for strength and yoga for flexibility and stress reduction.
Find out if there is easy access to classes and if transportation is provided for any classes that are held off-site.
Ask about on-site amenities such as a heated pool, sauna and fitness equipment.
Effective Nutrition Plans
In terms of staying fit and healthy, good nutrition goes hand-in-hand with exercise. Try to consume unprocessed, nutritionally-dense foods and enjoy a varied diet. Senior living communities with well-rounded wellness programs generally offer a robust nutrition program. Here are some things to look for:
A varied menu with delicious and nutritious dining options.
Nutrition and meal-planning classes focused on certain health conditions, such as high blood pressure, diabetes or celiac disease.
On-site nutritionists and other medical providers who can help determine individual specific dietary needs and advise on the need for vitamin supplements.
An approach that acknowledges an individual's changing abilities and adjusts expectations accordingly, may be better positioned to deliver the most appropriate level of care.
Programs that encourage social interaction and the exploration of varied interests and activities can help older adults feel fulfilled and less isolated.
Communities with in-house therapists and counselors are often better positioned to help seniors address mental and emotional issues associated with aging.
At Daylesford Crossing, we look at wellness holistically and believe that being part of a supportive and active community is a critical component of aging well. Schedule a tour today to learn more about our various lifestyle and wellness programs.