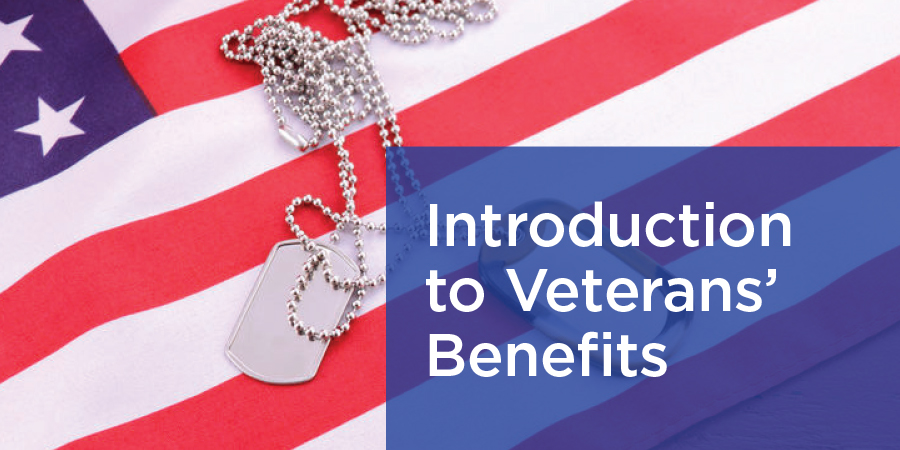 An Introduction to Veterans' Benefits at The 501
You're invited to a special breakfast program for Veterans and their families!
Thursday, November 11 | 9:30 AM
As a disabled Veteran, Scott Ferguson discovered that there are few resources out there to help Veterans understand how to navigate their way through the complexities of benefits for civilians and for Veterans.
Scott dedicated himself to helping others understand how to make smart decisions around Government entitlement programs such as Social Security, Medicare, VA Benefits, and Medicaid.
With specialized training as a Federal Benefits Counselor, Scott is also certified in Long Term Care. He has helped hundreds of people make informed decisions about their financial planning BEFORE applying for benefits.
RSVP below. We hope to see you there!
Note: Metered parking is available on Butler Avenue and in neighboring lots.
Intro to Veterans' Benefits - The 501
* indicates a required field