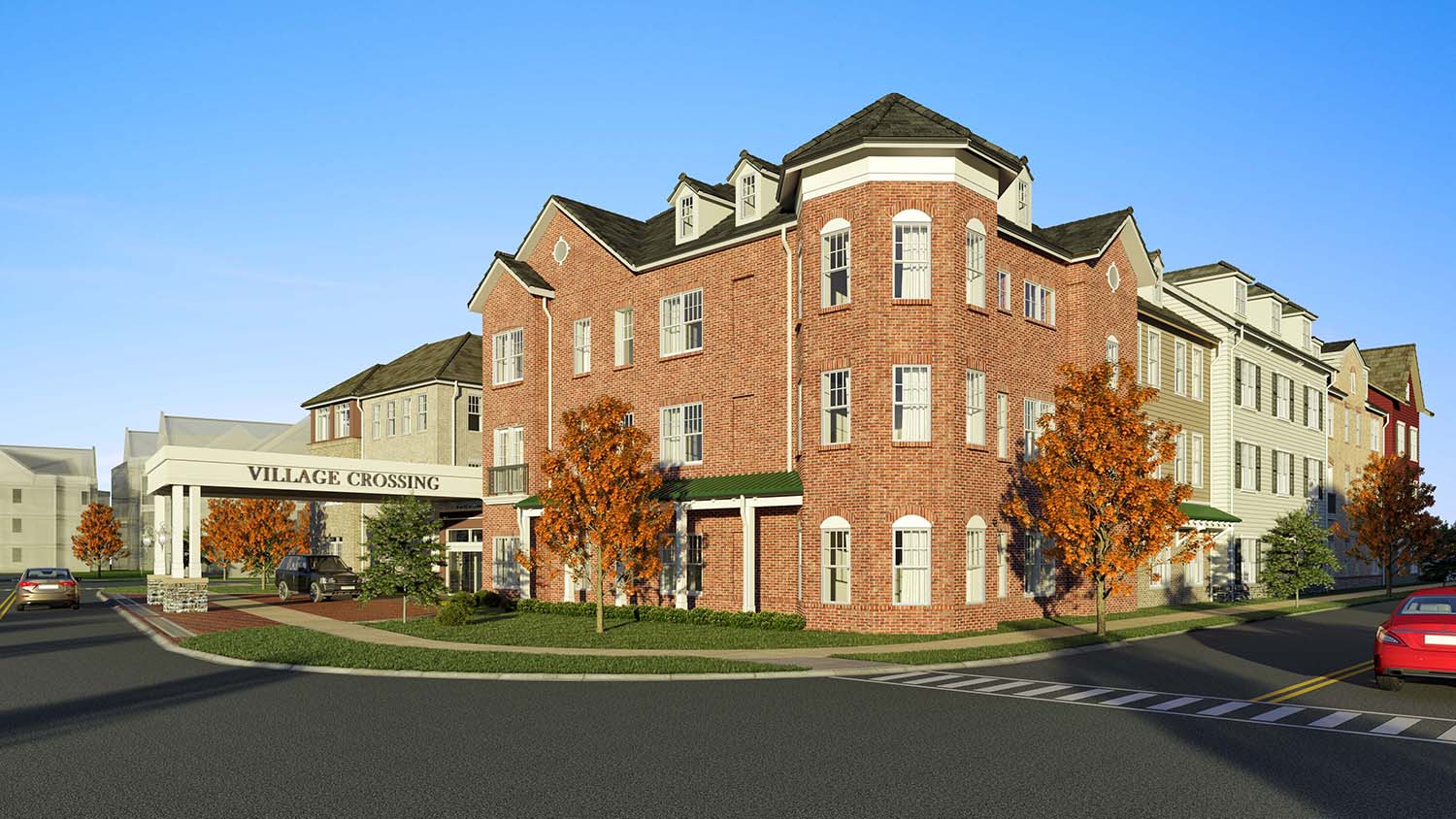 Event Photos from our Eggstravaganza
It was a little chilly, but an otherwise lovely day for the 250 guests and business partners who joined in the Intergenerational Eggstravaganza on Saturday, April 9.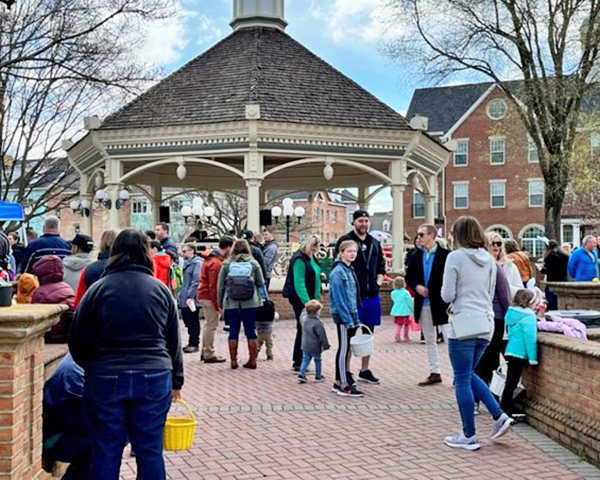 The event featured an egg hunt, photos with the Easter Bunny, face painting with Pixie Dust Creations, snow cones, and music by Elly Cooke.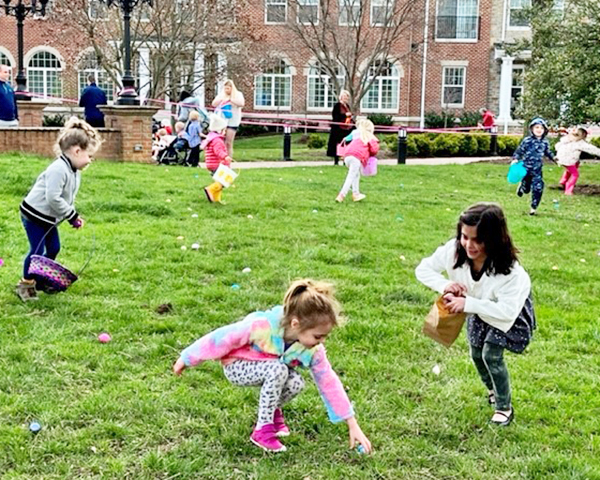 We were pleased to sponsor the event along with Village Center Apartments, Frederick Country Day Montessori & Arts School, The Learning Bee, and Rich Ropp Group Realty.