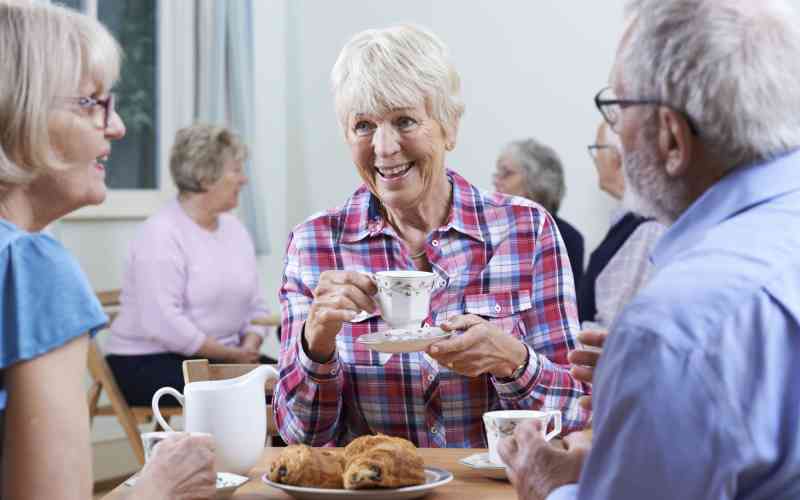 Vacation planning? We can help.
You work hard all year to be the best caregiver you can be, and just like anyone who works hard, you deserve a break. The summer is the perfect time to get away, but what if your loved one just isn't able to make the trip with you?
The Maples has just the solution. We offer special short term respite stays. Your loved ones will enjoy the same amenities, services, and lifestyle that our residents enjoy year round. When you get away, give your loved ones the opportunity to do the same!
Talk to us about your needs and make your next vacation a real getaway. Give us a call at 410-296-8900 for more information about this program.