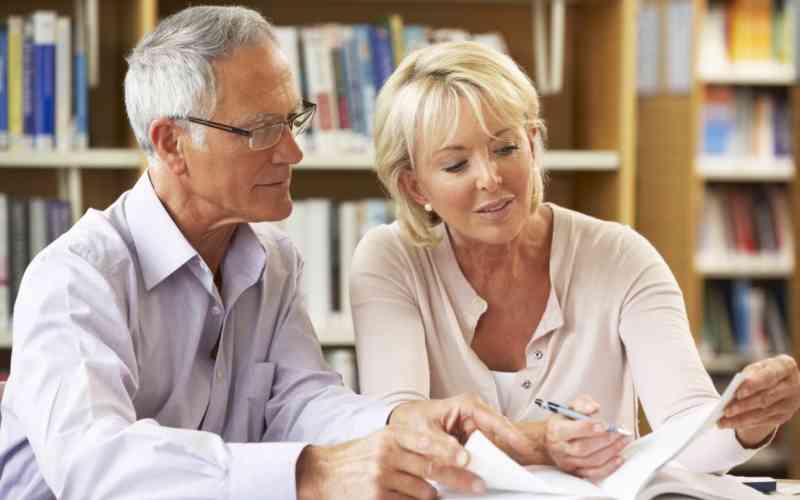 Tracing Your Family Genealogy: Informing Your Present Through The Past
Tracing family ancestry can be like embarking on a journey around the world – fascinating in many ways but also requiring lots of planning and a fair amount of patience. Uncovering family genealogy can bring to light interesting notes about a family's past, help discover distant relatives and even reveal specific details about an individual's DNA. Here's more information about the benefits of tracing family genealogy and how to get started.
Validate Family Lore
Many families have stories that circulate for decades, like the one about great-great-great Uncle William who moved to California in the 1800s in search of gold. Genealogy research can be a means to validate family lore and may also lead to the discovery of famous ancestors or distant relatives who were intimately involved in a pivotal moments in history.
Uncover New Information
A family genealogy project can bring to light many interesting facts. For example, it may uncover information about medical histories, land ownership or inheritances or even the background details on specific family heirlooms such as a special piece of jewelry or a portrait. Genealogy can also be a means to better understand the history of a community.
Discover Living Relatives
Building a family tree can lead to the discovery of distant relatives, and potentially new personal connections. Some people uncover cousins who live halfway across the world, while others find relatives in their very own town. It can even lead to an invitation to (or an excuse to plan) a family reunion or two.
Strengthen Bonds
Ancestry can mean different things to different people, but it's often about discovering common bonds that connect generations together. Tracing ancestry is an enjoyable project that can also involve younger generations, such as children or grandchildren. Collaborating on the research and making discoveries together can be exciting and can create lasting memories.
Getting Started
Starting a research project like this may seem daunting, but thanks to modern technologies and online resources, it's now easier than ever. Here are some tips to get started on a family genealogy project:
Identify and write down what you already know. This includes the names of relatives, relationships and important dates like birth, marriage and death. It may be helpful to enter this information into a family tree or family chart document.
Talk to family members. They may remember family stories, or have access to family artifacts such as diaries or photos.
Scour your home for family photos, paintings, scrapbooks or other family memorabilia that can help fit the pieces of the puzzle together.
Search the U.S. census to find information about ancestor birth places, occupations and immigration details.
Explore online tools such as Ancestry.com, FamilySearch, AmericanAncestors to conduct further research. There are also specialty sites, such as Fold3 which specializes in military records or IrishGenealogy which specializes in records from Ireland.
Consider genetic testing services, such as 23 and Me, which can uncover information about relatives, provide insights into potential future health risks and help guide medical care.
Speak with a professional genealogy researcher. If you find that you hit a brick wall with your research, an expert may be able to help identify and retrieve necessary materials and documents. Most professional genealogists will negotiate an hourly rate for this type of work.