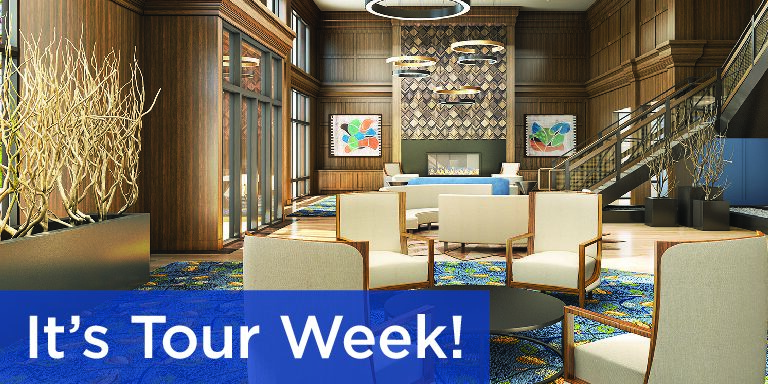 Tour Week at The 501
The wait is over! The 501 is open and our first residents are moving in. Come see our gorgeous community spaces, tour our model apartments, and get a taste of The 501 lifestyle.
TUESDAY, WEDNESDAY, THURSDAY | JUNE 21, 22, 23
RSVP to reserve your spot. Call ‭215-461-4880‬ or fill out the form below.
The 501 RSVP Form
* indicates a required field