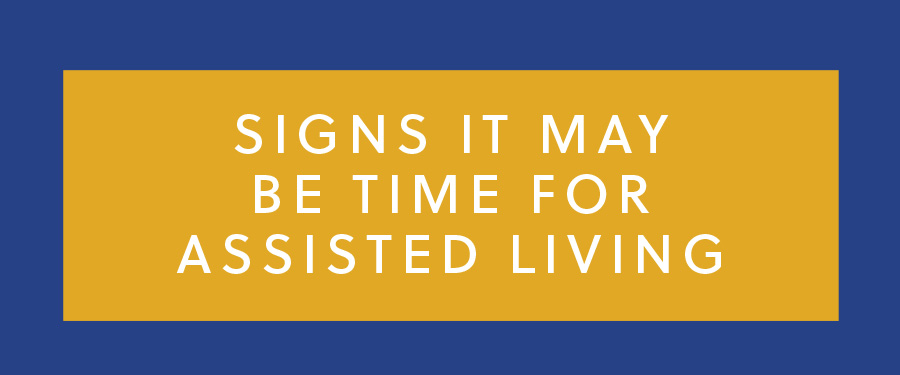 Signs It May Be Time for Assisted Living
When someone you love needs care, the process of finding them the support they need in a place they'll feel comfortable can be overwhelming. Senior living can seem like a frustrating maze of options.
Join us for a special presentation on Thursday, August 25, 4-6PM. Fill out the form below to RSVP.
The 501's Assisted Living and Connections Memory Care neighborhoods will open in a few months.
The 501 RSVP Form
* indicates a required field