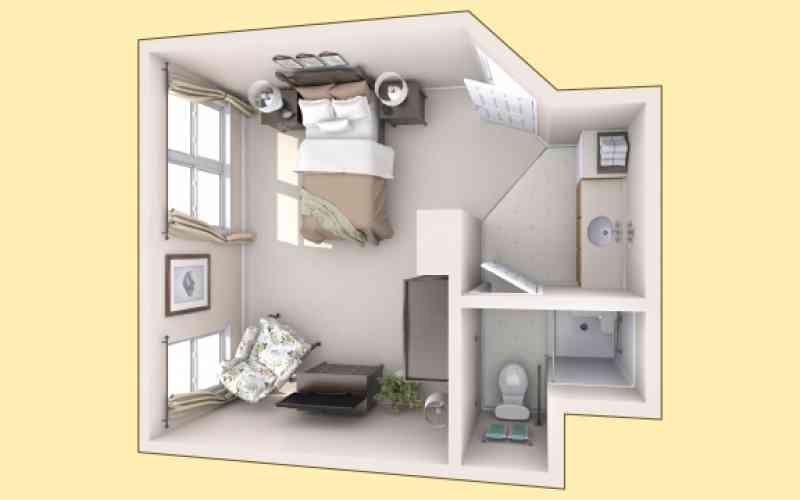 The right apartment, the right care, the right price.
The University Studio Suite
Available now: private, spacious apartments, including all The Maples' amenities, for just $3,500 per month.
It's all about care. When someone you love needs care, finding them the support they need in a place they'll feel comfortable can be overwhelming. For 25 years, The Maples has provided assisted living you can count on, right in the heart of Towson.