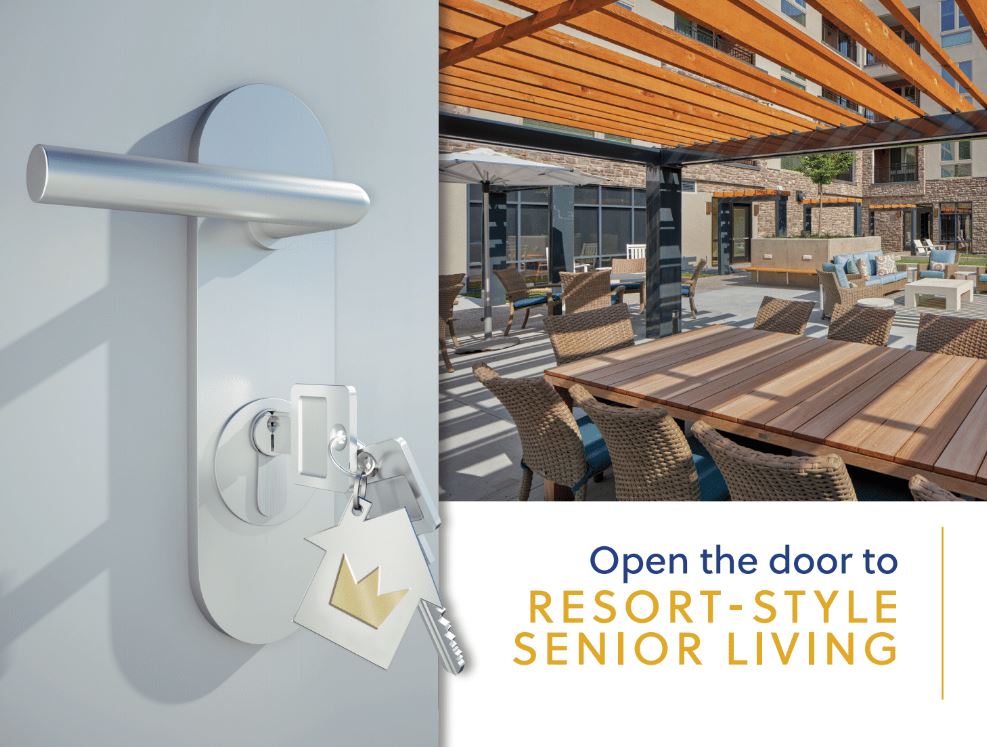 The 501 on View
Thursday, June 8 from 10 a.m. to 2 p.m.
Open the door to resort-style senior living.
No pressure. No sales pitch. No kidding! Just the freedom to explore on your own terms what life is really like at The 501.
Enjoy appetizers and refreshments and talk with those who live here. Then tour at your leisure and discover what makes our new, full service senior living rental community unlike any other — from the historic Mattison Estate location next to Lindenwold Castle to the luxurious resort-style amenities and exceptional services.
Reservations are required. RSVP today to (484) 573-7706 or register below.
The 501 RSVP Form
* indicates a required field