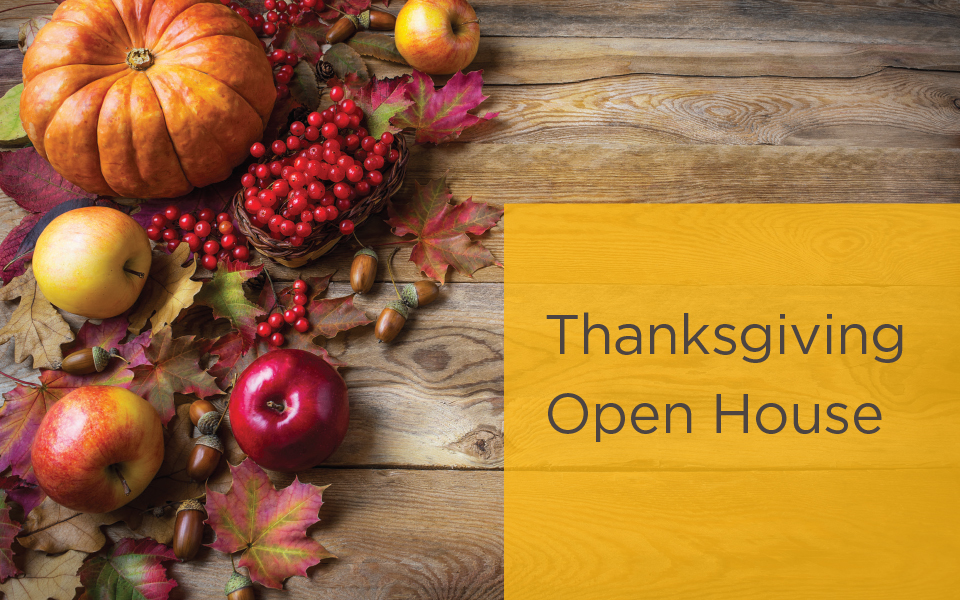 Thanksgiving Open House at Echo Lake
If you've been meaning to come take a look (or a second look) at Echo Lake, Thanksgiving weekend is the perfect time.
We are hosting a special Open House. While you're out and about with family and friends or out shopping, stop by to take a tour and take home a holiday gift.
FRIDAY, SATURDAY, SUNDAY, NOVEMBER 26 – 28 | 11 AM – 3 PM
To RSVP, call 484-568-4777 or fill out the form below.
Echo Lake RSVP Form
* indicates a required field