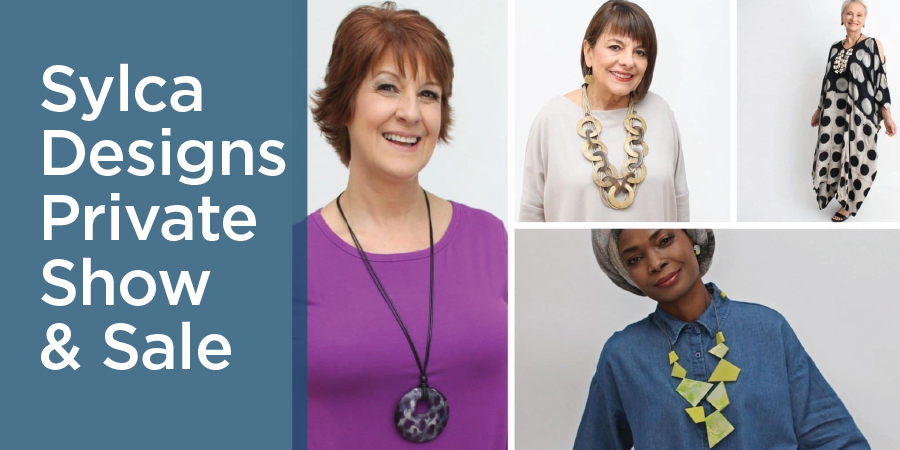 Sylca Designs Jewelry Show
Join us for an invitation-only jewelry show and sale!
Sylca Designs, a handcrafted jewelry line by mother daughter team Sylvia and Camila will bring their current collections to our Welcome Center.
Friday, December 10 from 11 AM until 2 PM
It's a holiday Friday in Ambler, so we'll also offer 'sips and nips,' a holiday tradition.
Join us for refreshments and a fun afternoon of shopping.
The 501 RSVP Form
* indicates a required field