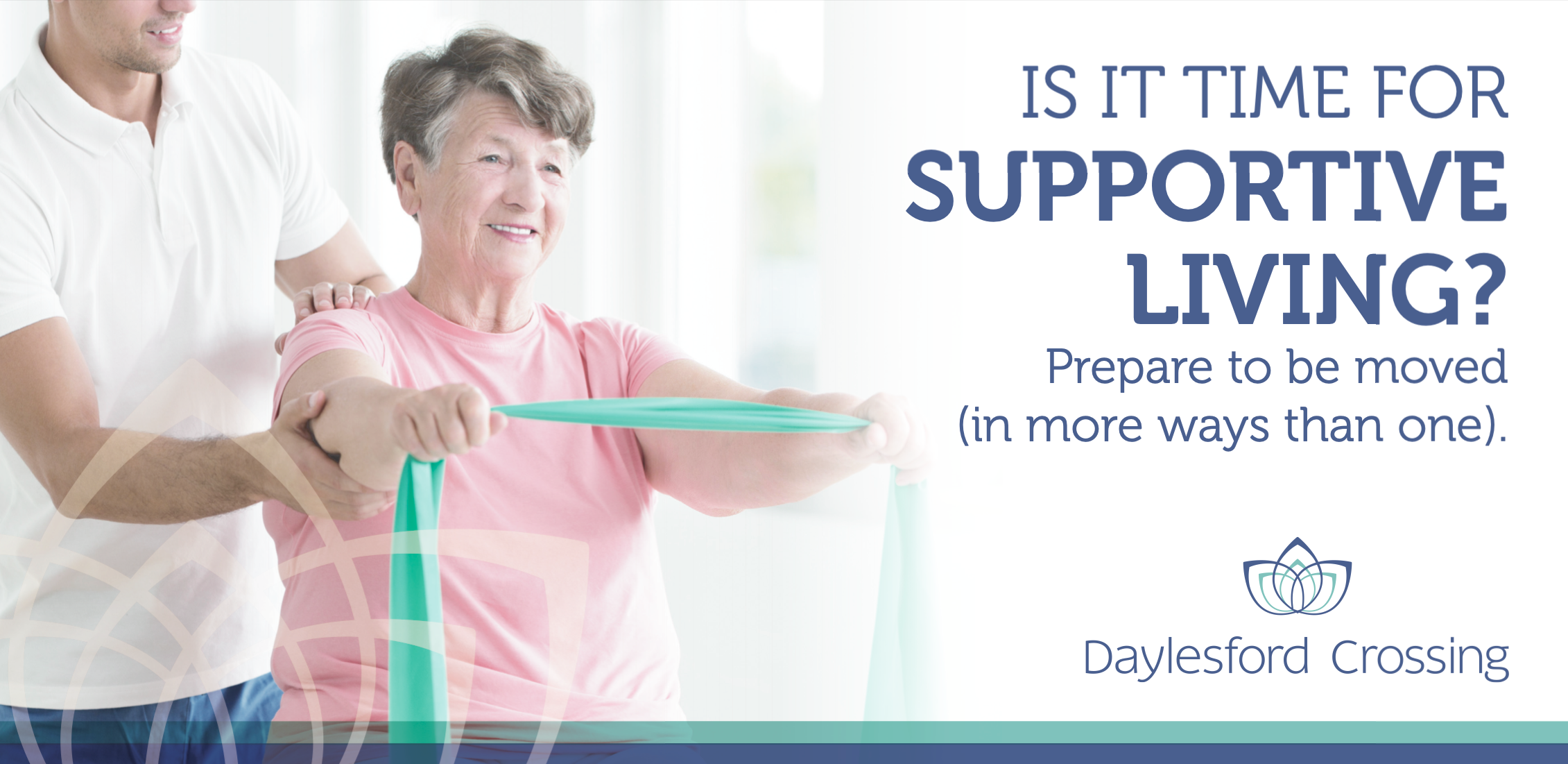 Supportive Living: Making the Move
At Daylesford Crossing, we believe in creating an environment that moves you to be your best self – physically and emotionally.
Be our guest for light refreshments and get a taste of all the ways you can thrive in our locally owned, tight-knit community.
We're excited to share:
• How to determine the right time to move to supportive living
• Our industry-leading, personalized approach to managing Parkinson's disease and other movement disorders
• How you can discover an engaging lifestyle in a vibrant setting
• Sophisticated living that meets your every need in Personal Care and Memory Care
MONDAY, MAY 23 | 5 – 7 PM
SURREY CAFE | 60 SURREY WAY, DEVON
To RSVP, fill out the form below.
Daylesford RSVP Form
* indicates a required field