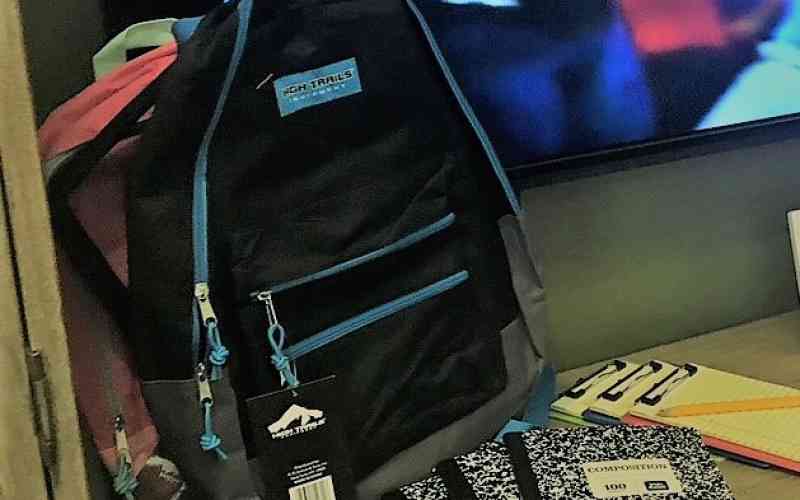 Supplying Maples Staff with School Supplies!
Every year at back-to-school time, The Maples of Towson gives each of our team members a backpack, filled with school supplies, for a child in their family.
Team members picked up their back packs at a Back to School Celebration, complete with our favorite school house snacks!