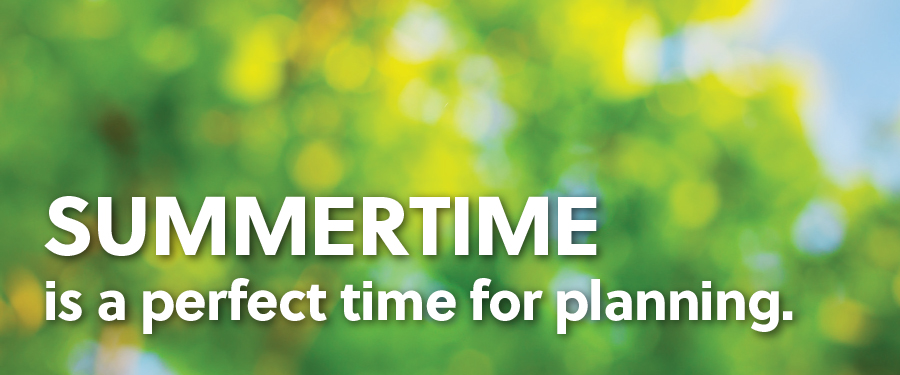 Summertime Tours at Plush Mills
It makes sense to have a plan. Take advantage of a special opportunity to learn about Plush Mills.
Join us for tours and summertime treats of ice cream and Italian ice, and take home a new beach bag!
THURSDAY, JUNE 23 at 1:00 PM
Fill out the form below to RSVP or call Lisa at 610-595-5525.
Plush Mills RSVP Form
* indicates a required field