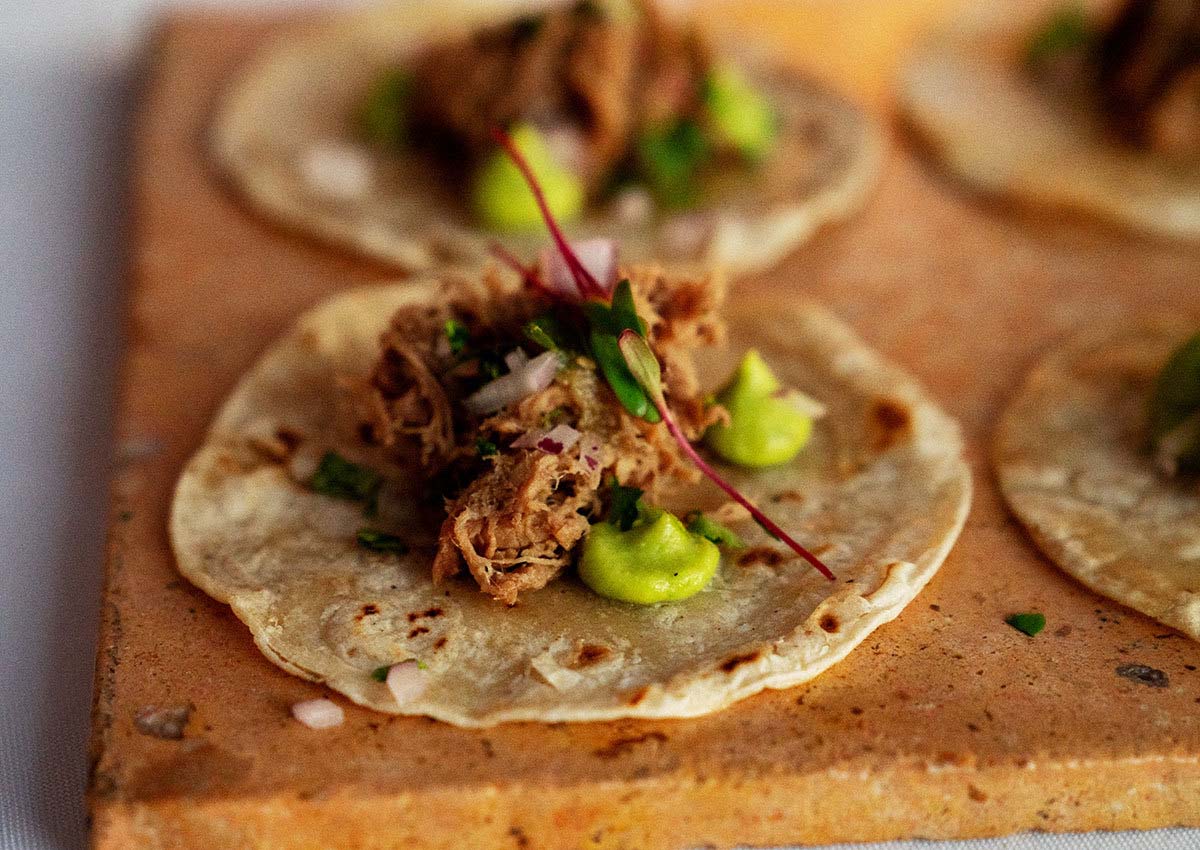 Summer Fun: 5 Tips for an Artfully Crafted Travel Bucket List
While traveling may be put on hold for the time being, it doesn't mean you can't explore the world that's beyond your door in a variety of other ways. Whether you are planning your new trip for when it's safe to travel again, touring a museum or art gallery from the comfort of your own couch or are exploring the sights you've always wanted to add to your bucket list, there are plenty of ways to explore safely while remaining responsible and socially distant.
"Many of our residents fully enjoy traveling and love to jet off to see the sights, check places off of their bucket list and explore all there is to enjoy," says Beth Burns, Community Relations Associate at Artisan at Hudson, a retirement living community located in Hudson, Massachusetts. "This has been made much harder on our residents in light of COVID-19, but the good news is there are so many new, innovative ways to explore. Even better, these new ways can ensure those who are unable to travel can also enjoy all there is to see and do!"
How to Craft a Travel Bucket List
Especially now, it's more important than ever to have something to look forward to, brighten your days and make each day a little more exciting this summer, and we're here to help! Consider a few of the following ways to create an artfully crafted travel bucket list while checking some of your items off of it!
Make a list of places you love or have always wanted to visit. From local sights to those from around the world, create a list of all the places you've dreamed of visiting. Don't forget to add any museums or exciting locations. Then, place them in order of importance to you! This can help you to either plan a trip and save your money or help you to check off all the items at the bottom of your list that you can easily access! Keep in mind that although many people think that a travel bucket list should only encompass places you've never been, there are no real rules when it comes to making a bucket list! If it's your dream to go back to a certain place, add it to your list!
Check out the museums and galleries you can explore virtually! One of the things people hate most about attending museums or galleries is the high likelihood of crowds, not being able to get close enough to see their favorite pieces or dealing with the long lines. Fortunately, there is a new solution: attending them virtually! Check out this list from Travel + Leisure, including some top museums in the world.
See the beauty of the world from the comfort of your couch until you can visit in person. There is an abundance of state parks where you can enjoy all the beauty the world has to offer. Until it's safer to travel and enjoy, sit back, relax and enjoy them from your own home. Google is currently showing The Hidden World of the National Parks, where you can explore an array of sights, such as Yosemite, Yellowstone, the Grand Canyon and so much more!
Start planning your next trip. Consider where it is you'd like to travel to next. Do you want to enjoy the beach? Do you want to go to a far-off place where you can experience something brand new? It's never too early to plan! Map out where you are going, check out area hotels and resorts, get a feel for the local restaurants and research some areas you'd like to visit. Now is a good time to check out the area virtually and see if the virtual tours warrant an in-person visit!
Get a taste of the world while supporting your local area. Consider making a bucket list of local restaurants where you can enjoy the flavors of the countries you'd like to visit. For example, if you can't go to Italy, order out from the highest rated Italian restaurant in your area. If you're craving a return trip to Greece, find a local Grecian restaurant. Want to enjoy Irish pub-style foods at home? Order it for delivery! Try something brand new and get adventurous until you can taste the real deal for yourself, all while supporting your local area.
Discover more about luxury retirement living and how Artisan at Hudson can help you experience senior living perfected! Call (978) 212-9353 for information today!
Discover an Artfully Crafted Lifestyle
Located in Hudson, Massachusetts, Artisan at Hudson offers distinctive rental senior living designed to give residents everything they want and need. With the convenience of transportation, multiple dining venues, a fitness center, underground parking and several supportive lifestyles on campus, combined with our empowering programs to enhance well-being and so much more, we can provide you with an artfully crafted retirement lifestyle.
Artisan at Hudson is a community where residents can create their own journey, with more opportunities, more convenience, more choices and even more wow, all in a beautiful, modern setting equipped with everything you need to live well. Think a variety of open floor plans, upgraded appliances and refined finishes along with carefree and worry-free living. It's all within your reach.