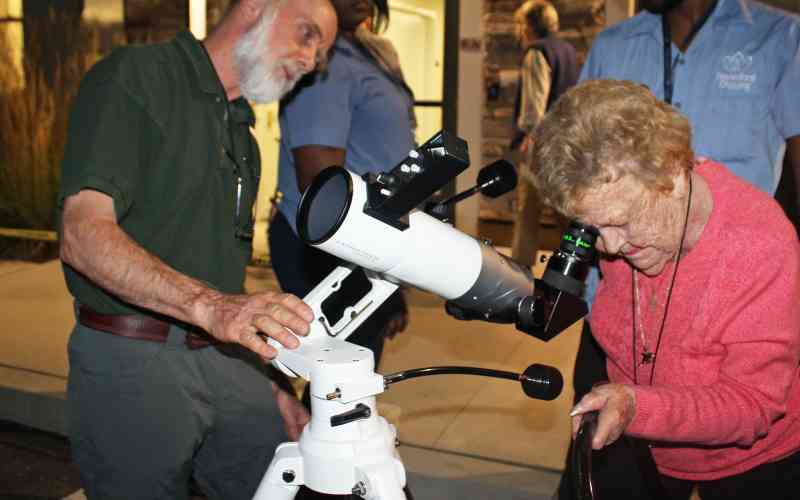 Star Light, Star Bright
Don't know about you, but ever since the eclipse, we've been feeling kind of starry-eyed. So, we invited Don Knabb of Chester County Astronomical Society to come talk to us about the size and scale of the universe and the Big Bang. Then, we followed Don and other Society members outside to gaze at the moon, the stars, and Saturn.
As Casey Kasem used to say, "Keep your feet on the ground and keep reaching for the stars."
Take a look at our photo album on Facebook.