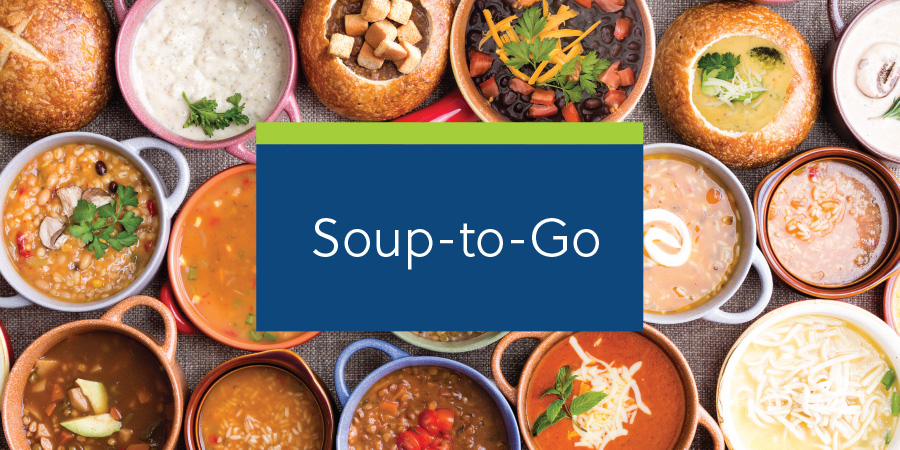 Soup-to-Go at Chestnut Ridge
It's soup season! Winter's here and our chef has her special soups on rotation.
Stop by Chestnut Ridge, learn about Delaware County's best value in Personal Care and Memory Care, and take home the soup-du-jour for two!
Tuesday, January 18 | 1 to 3 PM
To RSVP, fill out the form below.
Chestnut Ridge RSVP Form
* indicates a required field