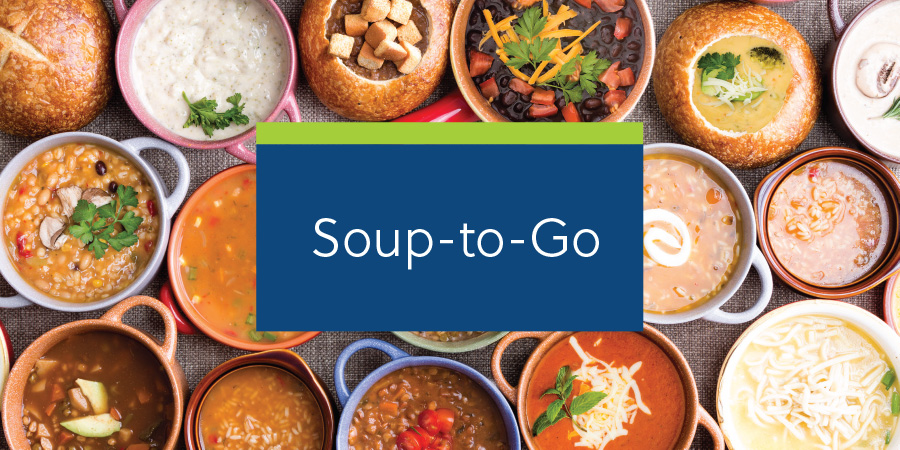 Soup-to-Go at Daylesford Crossing
Winter's here and our chef has his special soups on rotation!
Stop by Daylesford, learn about the Main Line's favorite Personal Care and Memory Care community, and take home the soup du jour for two!
Wednesday, January 19 | 1 to 3 PM
To RSVP, fill out the form below.
Daylesford RSVP Form
* indicates a required field