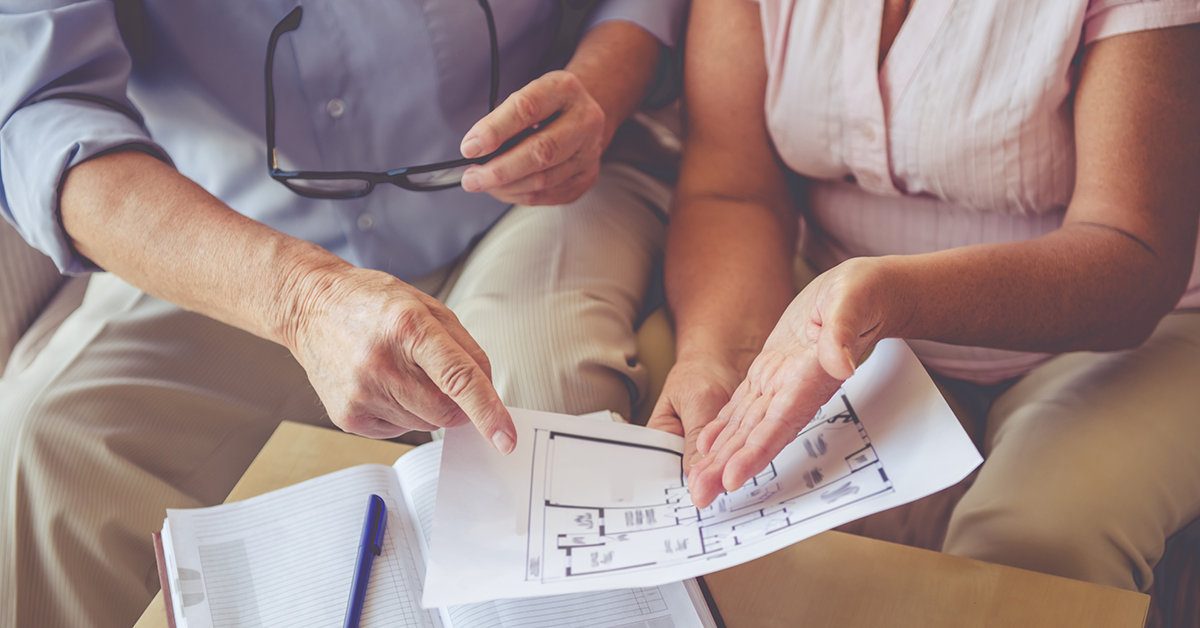 8 Senior Living Amenities You Can't Get at Home
Have you considered what you have to gain from a move to senior living?
For many active seniors, transitioning to an independent living community is the first step toward worry-free retirement living. In addition to first-rate health care services, a senior living community often boasts numerous lifestyle amenities and services all in one place.
A Maintenance-Free Lifestyle
One of the biggest benefits of senior living communities for older adults is the promise of a maintenance-free lifestyle. While home maintenance like gardening, repairs or cleaning can bring one satisfaction, they can also become more challenging as we age.
Fitness and Wellness Programs
A focus on wellness has increasingly become the marker of a forward-thinking senior living community. Fitness centers, wellness programs and mindful exercise practices nourish the mind, body and soul.
Transportation Services
At a community like Artisan at Hudson, personal and scheduled local transportation services bring residents to do fun things in the area. Life at this retirement community means access to shopping, dining and cultural events in beautiful Hudson.
Fine Dining Options
At Artisan at Hudson, our first-rate dining options and spacious dining rooms make for a wonderful culinary experience. Choose from specially-prepared menus curated by professionally-trained chefs to meet your cravings whenever they strike.
Lifelong Learning Opportunities
A major benefit of senior communities with a focus on independent living is the access to new technologies. Sometimes kept in the library or entertainment room and sometimes in a room all their own, learning technologies keep seniors connected to the world. Use them to study up on a wide range of subjects, take up a new hobby or enroll in a special class.
Places To Get a Little Self-Care
Kick back in style at a community's salon, in the library or a creative space like the art studio. Creative pursuits are fun and keep the mind engaged while building new skills that can be shared with your new friends.
Scheduled Activities and Socialization
An Oxford study showed a correlation between individual well-being and social ties among seniors living in communities. Common social activities like games, book clubs and trivia nights can be a way to maintain friendships as we age. You can also check a community's bulletin board or events scheduled to see what's planned for that day, week or month.
Care When You Need It
The health care you might need in the future is all dependent on what stage you're at with your health. At most senior living communities, a full suite of care services will run the gamut from independent living to in-home care.
Are you wondering if it's time for a move to senior living? Explore your options with our short survey. At Artisan at Hudson, you can live stress-free, knowing your lifestyle needs will be met with every amenity you can think of.