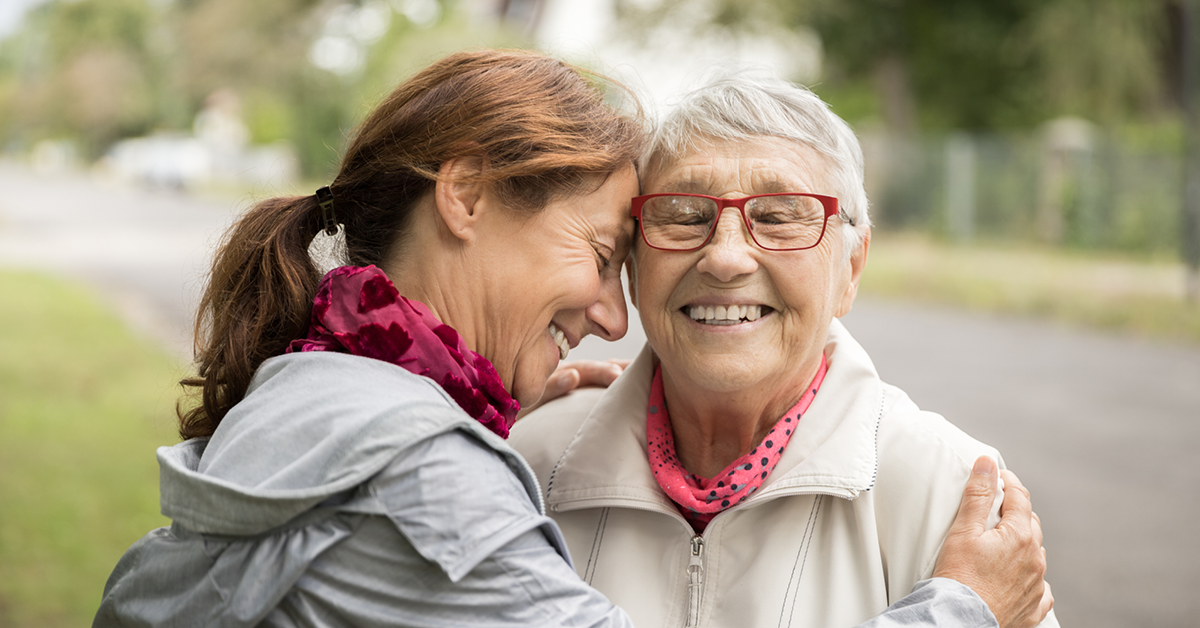 Healthy Senior Caregiver Goals in the New Year
Each new year, countless people make resolutions to improve their health. For those who work closely with seniors, the new year provides even more opportunities to set goals for feeling good and keeping it that way.
In that spirit, we've gathered some ideas of our own about how caregivers can nurture their minds, bodies and souls. Whether you're caring for a senior loved one or employed by a senior living community, we've got you covered.
These seven New Year's resolutions for caregivers will help you make personal wellness and self-care a priority. Keep on reading for ideas on how to set practical and healthy senior caregiver goals in the coming year.
Get Enough Hours of Sleep
Adults need at least 7 hours of sleep a night to stay healthy. Do your best to prioritize rest, making sure to wind down before bed and avoid caffeine in the hours leading up to bedtime. This will make your sleep more restful and kick the next day off to a fresh start.
Get Enough Exercise
This means at least 30 minutes per day! As a caregiver, you probably get a lot of exercise already, but you don't have to go all out. You can take 5 minutes here and there to move in a different way and use different muscles. Take a walk, stretch or just pace back and forth. Anything to get the blood flowing helps overall health.
Get Your Annual Checkup
Regardless of whether you're in family caregiving or another type of senior care, you need an accurate picture of your health. If you haven't already, schedule an appointment with your primary care physician to go over your personal health.
Eat More Fruits and Vegetables
Meal planning and preparation can be tricky. But if you work with older adults, sometimes the labors of the day can make it difficult to get a full meal. Fruits and veggies are like prepackaged snacks, full of vitamins, fiber, minerals and sugars to keep you going.
Connect with Other Caregivers
Join a support group made of other caregivers, whether in person or online. You can find a whole community of caregivers on Facebook groups and via online forums. It always helps to discuss the job with people who understand its challenges, too.
Take a Break and Get Away for the Weekend
Caring for a loved one, family member or community resident can be tiring. Sometimes the best course of action is to take a break and get away. Whether for the afternoon, a night or a weekend, treat yourself to a little rest and relaxation from time to time. Stay in touch with your feelings so you can catch yourself before becoming overloaded.
Cut Back on Salt
An excess of sodium increases blood pressure. Look for low-sodium foods and drinks. Avoid processed meat and indulging in packaged foods. Instead of salt, use spices for a new take on your favorite dishes.
Are you wondering if it's time for a move to senior living? Explore your options with our short survey. At Artisan at Hudson, you can live stress-free, knowing your lifestyle needs will be met with every amenity you can think of.