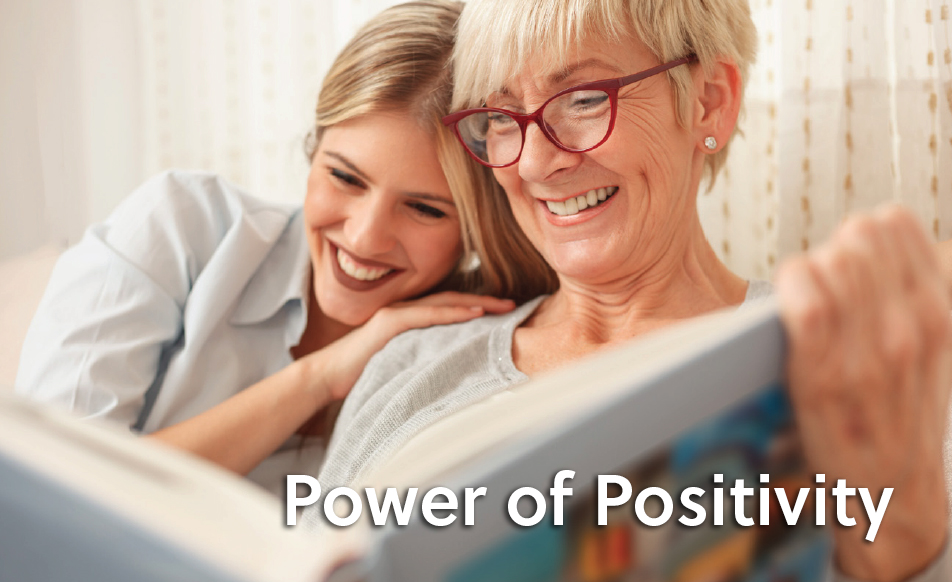 Seminar: The Power of Positivity
What does it mean to be "positive?" Dr. Alexis McKenzie will define what makes a positive mindset, the barriers and benefits of positive thinking, and seven exercises that train your brain to stay positive and centered.
Tuesday, June 14 | 12 p.m.
Call Robyn at (240) 651-5637‬ or fill out the form below to reserve your spot.
ABOUT THE PRESENTER: Alexis McKenzie holds a doctorate degree in metaphysical science and is a Certified Dementia Practitioner, clinical hypnotherapist and reiki practitioner. For more than 25 years, she has served those with Alzheimer's and related conditions with a holistic approach to care. Her passion is to serve those who cannot speak for themselves and to advocate for proactive patient-caregiver-physician communication.
Village Crossing RSVP Form
* indicates a required field
To see more posts from Village Crossing, click here.