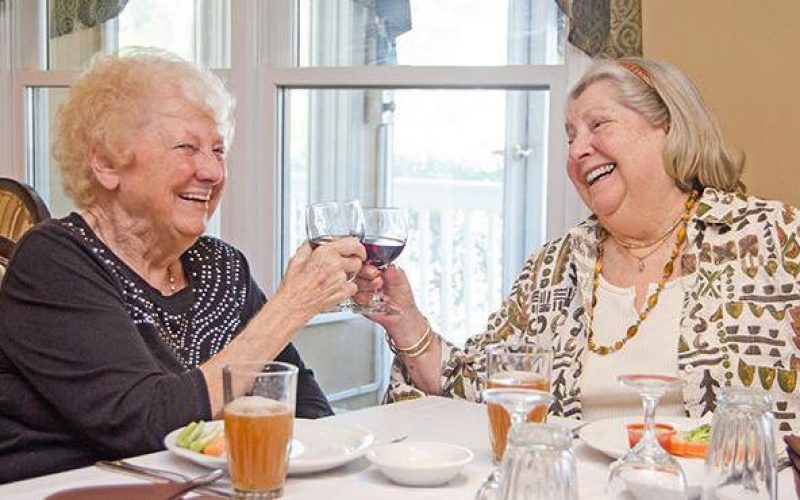 Plush Mills Sister Community Featured on ABC
The Maples of Towson, our sister community just north of Baltimore, was featured on Discover the Power of Age, a one-hour special program on WMAR, the local ABC affiliate. The show focused on the different types of Senior Living and The Maples was selected to represent Assisted Living communities.
Residents and staff had a great time hosting the film crew and showing off The Maples!