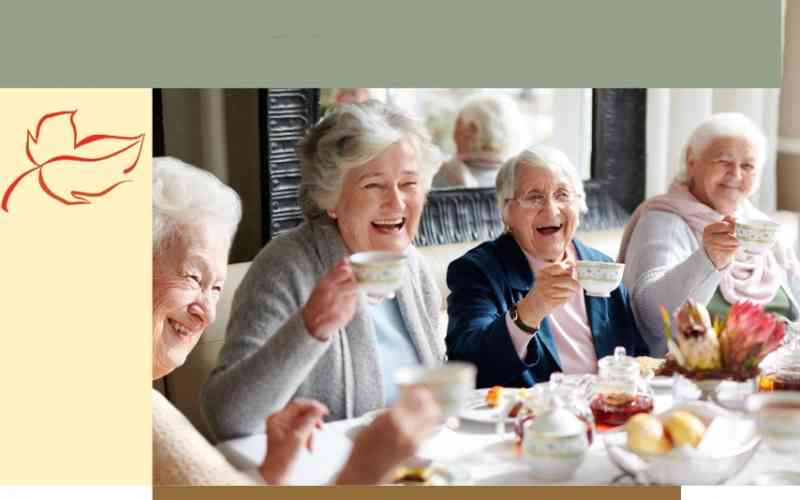 Pleasing Families Since 1994
For 25 years, The Maples has provided assisted living you can count on, right in the heart of Towson.
When someone you love needs care, finding them the support they need in a place they'll feel comfortable can be overwhelming.
We can help. We'll find solutions that are exactly right for you. Helping families navigate the maze of senior living is something we do better than anybody else.