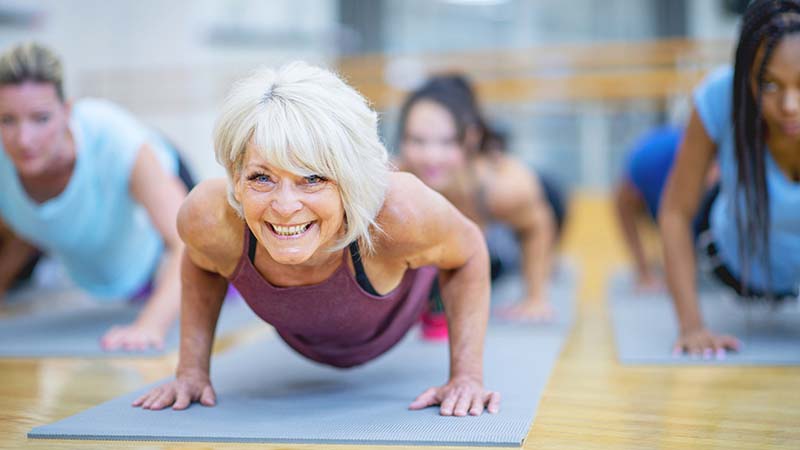 Pied-à-Terre…not just for NYC
How to choose the perfect location in the Princeton area
What is a pied-à-terre? Translated from French it means "a foot on the ground;" an apartment to be used on weekends or short periods as a vacation home or a "non-primary residence." Do you have business or family in the Princeton area or just enjoy the access to culture, arts, sports, shopping, dining. Or you desire proximity to a son or daughter attending one of the area's colleges and universities. A pied-à-terre rental in the Princeton area could be the perfect solution for you.
Consider a rental versus purchasing a condo:
No long-term risk or upkeep costs of home ownership
No down payment or renovation costs
No property taxes
Choosing the right property can simplify – and amplify – your life. Ken Butler, general manager of Ovation at Riverwalk in Plainsboro, NJ, suggests these points to consider carefully:
Easy access. The location should be convenient to visit frequently and close to the things you need and/or enjoy.
"Our luxury resort-living community is minutes from Princeton and right off Route 1, offering an easy commute to the numerous corporations nearby and public transportation to New York," says Ken. "But, we also have everything onsite you need, so if you really want to relax and just enjoy your home away from home, it's all here."
Which brings up the next point…hassle-free living.
Services are a must. Having a turn-key residence allowing you to walk out the door and focus on your destination (and not maintenance issues) is key. Services like a 24-hour concierge and maintenance and housekeeping staff are critical.
"Since residents may not be onsite all the time, it is important to have someone they can trust to assist with maintenance issues, or package acceptance when they are out of town," notes Ken. "Having 24-hour concierge service to be your eyes and ears can put your mind at ease. Imagine the convenience of having your groceries sent, received by a doorman and delivered direct to your apartment."
Amenities. A perfect pied-à-terre offers services plus many on-site offerings to life, such as spa and fitness centers, generous common areas to extend your living space beyond your apartment, outdoor spaces with mingling areas, rooftop decks, walking paths, and more. Even better, choose a community that welcomes four-legged family members. A location that feels more like a vacation when you are there will be a welcome change from every day life.
"Imagine having world-class restaurants, a yoga studio and virtual sports lounge right outside your door," says Daisy Newsom, Ovation at Riverwalk's Director of Community Relations. "Every day here feels like a well-deserved vacation, combining resort-like hospitality with the familiarity of home."
Parents who long to be near their college-age child and visit frequently, but not be too distracting, might find a pied-à-terre a perfect solution. They can enjoy the experiences on the college campus, but also have a comfortable place to stay regularly and to host guests. At Ovation at Riverwalk, with its many entertaining spaces indoors and out, it is also a chance for parents to give their child a break from the college campus and visit in comfortable surroundings. "Ovation at Riverwalk units have washers and dryers inside each apartment," says Terry Bereheiko, Director of Community Relations. "One can imagine the motivation and convenience for students wanting to bring home their laundry to mom and dad! And the 2-bedroom units and guest suites we offer can provide a mini-vacation for the students, too, as they join their parents at their home away from home."
Learn more about the amenities and services at Ovation at Riverwalk.