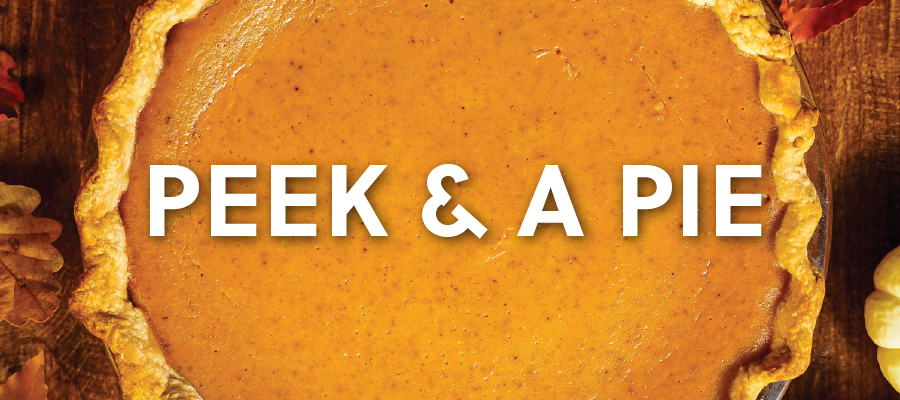 Peek & A Pie
Let us treat you to a delicious pumpkin or apple pie from DiFabio's Market in Media!
RSVP by Thursday to reserve your pie. Then, stop by on Monday, November 21 between 1 and 3 PM to pick it up and take a peek at Plush Mills, Delaware County's best senior living community!
To RSVP, call 610-690-1630 or fill out the form below.
Plush Mills RSVP Form
* indicates a required field