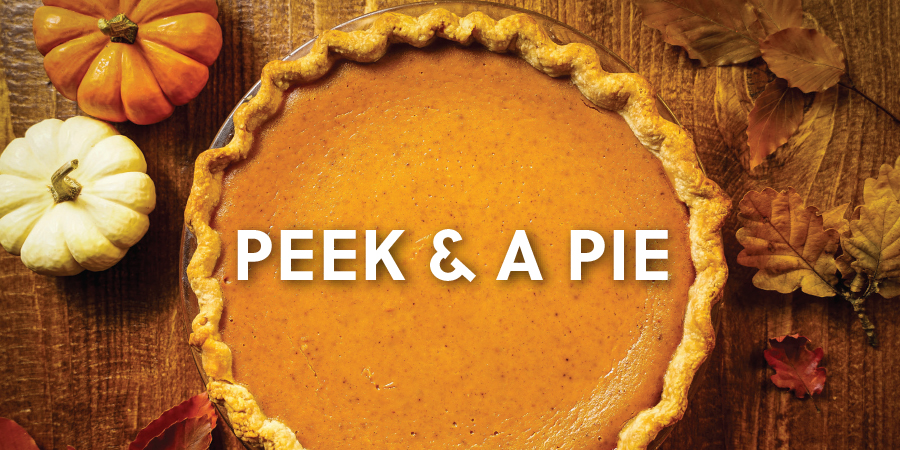 Peek and a Pie at The Maples of Towson
Let us treat you to a delicious pumpkin pie from Graul's Market of Ruxton.
RSVP to reserve your pie. Then, stop by on Tuesday, November 23 between 12 and 3 PM to pick it up and take a peek at The Maples.
RSVP by November 17th. Call 410-296-8900 or fill out the form below.