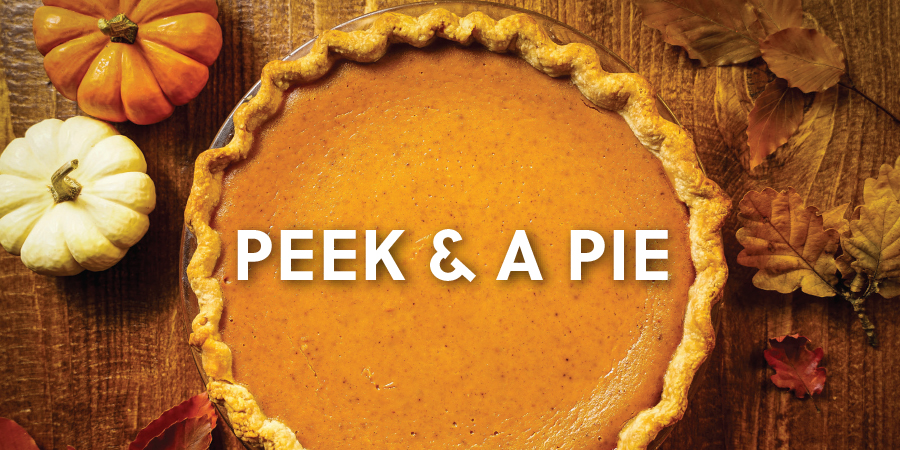 Peek and a Pie at Echo Lake
Let us treat you to a delicious pumpkin pie from Strawberry Bakery in Malvern!
RSVP to reserve your pie. Then, stop by on Tuesday or Wednesday, November 23 or 24, between 11 AM and 3 PM to pick it up and take a peek at Echo Lake.
RSVP by November 18th. Call 484-568-4777 or fill out the form below.