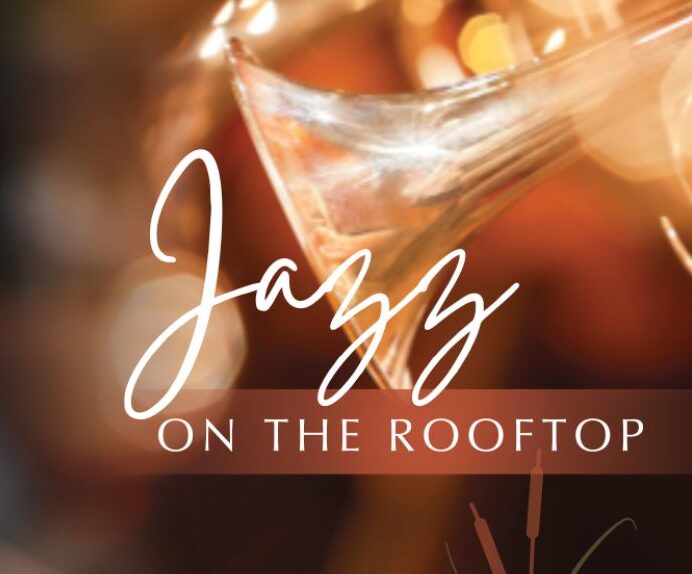 Party with a View
Tuesday, June 27 from 4 p.m. to 6 p.m.
A celebrated jazz band in a spectacular rooftop setting.
On June 27, the rooftop at Echo Lake will become the swinging-est place to be, as the renowned Craig Satchell Experience performs its classic jazz numbers for distinguished guests like you. Come join the party, tap your toes, and enjoy drinks and appetizers on us.
Seating is limited. Reservations are required.
Echo Lake RSVP Form
* indicates a required field