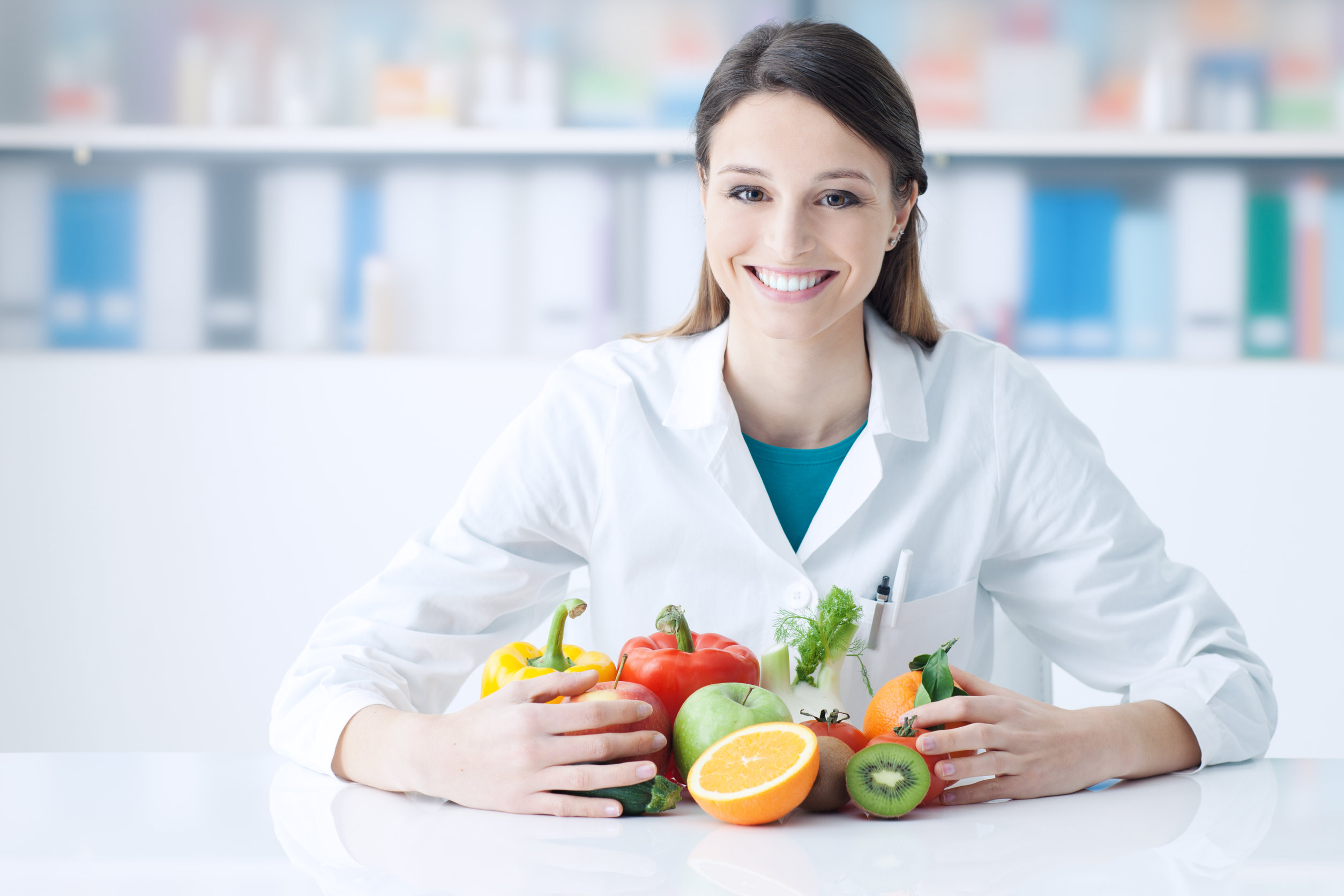 Nutrition at Daylesford Crossing

Our Approach to Nutrition
Getting the nutrition you need is essential to maintaining your overall health during every stage of your Parkinson's journey. When residents move into Daylesford Crossing, our nutrition team assesses their current diet to ensure they get the nutrients they need. This team includes a registered dietician, a nutritionist and our dining director.
Experts who understand the interaction between Parkinson's medications and food developed our dining and nutrition services. We know that certain symptoms of Parkinson's or other movement disorders can also affect your overall nutrition. We work closely with each resident to ensure that you choose your customized diet and your nutrition plan works for you.
Your Life, Eat Your Way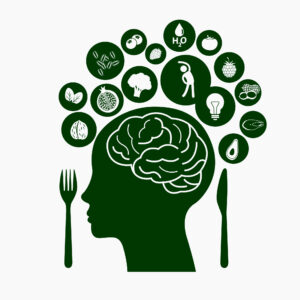 At Daylesford Crossing, residents choose what they eat. Our experts curate recommended diet and meal plans, but you can select what you want to eat for each meal or snack. Our registered dieticians meet with you and explain which foods make up your recommended diet. And they answer any questions you or your loved ones might have about why specific foods are best for you.
We encourage our residents to make healthy eating decisions, but the power of choice is yours.
Medications and Movement Disorders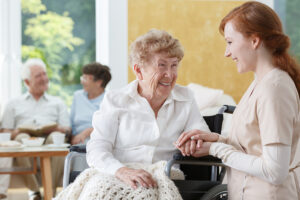 We educate patients about how their medications and movement disorder affect their health and overall well-being. For example, we know eating too much protein can slow down the levodopa absorption in your brain. This slowdown can decrease the effectiveness of carbidopa/levodopa, one of the medications commonly used to treat Parkinson's Disease.
As Parkinson's progresses, you'll also notice other changes. For example, you may find eating most of your protein later in the day better controls your symptoms. You might also discover Parkinson's can affect your digestive function. Problems like constipation and feeling full after eating a small amount of food are common. Increasing your fiber intake and drinking more water can help. But our nutrition team will work with you and understand your individual needs and symptoms. Together you can make the healthiest food choices to improve your overall well-being.
The Mediterranean Diet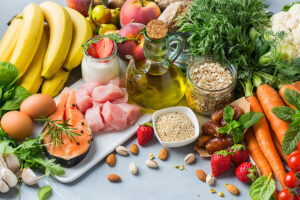 The Mediterranean Diet is a way of eating based on the traditional foods of countries along the Mediterranean Sea. Research shows that following the Mediterranean Diet may help ease the symptoms of Parkinson's Disease and improve the effectiveness of certain medications. In addition, following a plant-based diet and limiting your protein intake can help increase the amount of medicine your body absorbs.
The Mediterranean Diet focuses on eating mostly:
vegetables
fruits
whole grains
nuts and seeds
beans
olive oil
small amounts of lean protein such as chicken or fish
Adapting Nutrition to Your Changing Needs
Parkinson's patients often benefit from changing their usual diet. Many residents enter Daylesford Crossing already following the Mediterranean Diet as recommended by their doctor. We also know limiting your consumption of caffeine and alcohol can reduce the severity of your movement disorder symptoms. It's the power of healthy eating.
We evaluate the nutrition needs of our residents during monthly Grand Rounds. These assessments consider all aspects of your health and your changing care needs. Our dining director works with you to modify your diet as needed to ensure you're getting the nutrition that's best for you at every stage of your journey.
To learn more about how nutrition can help you manage the symptoms of Parkinson's Disease or other movement disorders, schedule a tour.
To see more posts from Daylesford Crossing, click here.