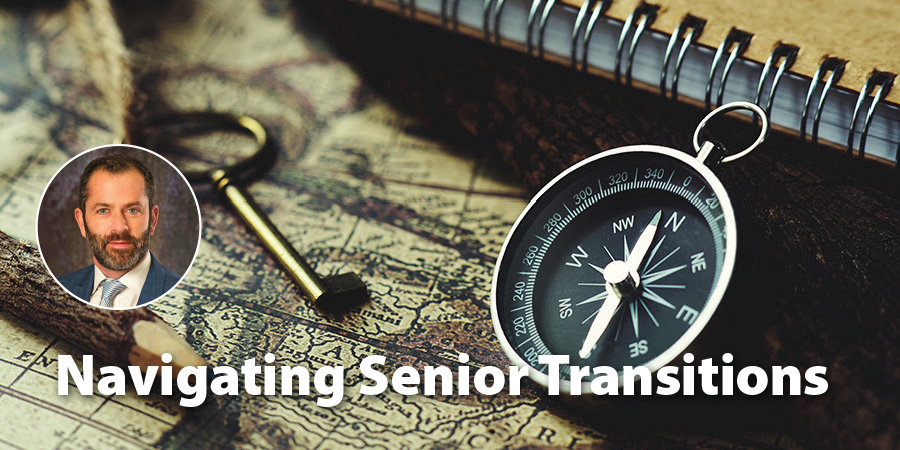 Navigating Senior Transitions
Join us at The 501 where elder law attorney Bryan Adler will will speak about elder care planning including residential options and future support needs for seniors and their families and legal planning for successful aging; Powers of Attorney, Living Wills, and surrogate decision making.
Fill out the form below to RSVP today or call 215-461-4880.
ABOUT THE SPEAKER: Bryan Adler is a Certified Elder Law Attorney who has dedicated his practice to advising and counseling clients in life care planning, asset protection, veterans' benefits, estate planning, guardianships and long-term care advocacy. Mr. Adler is licensed to practice law in both Pennsylvania and New Jersey and is also a Veterans Administration accredited attorney. Mr. Adler was recently designated a Five Star Financial Professional.
The 501 RSVP Form
* indicates a required field