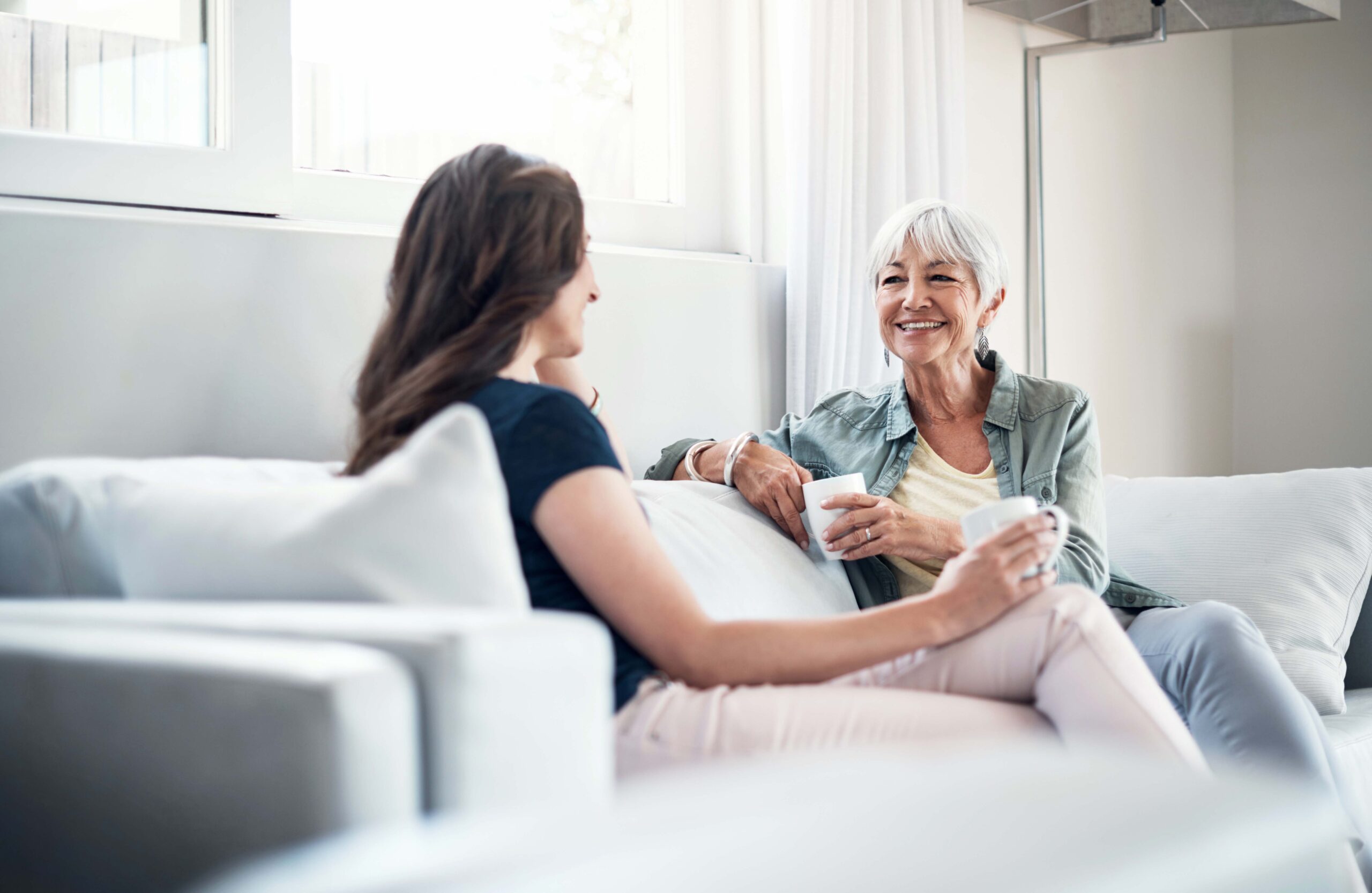 The Modern Senior Living Experience: Now This Is Living!
Today's modern senior is not the senior of yesteryear. They're living longer, living more vibrantly and demanding more out of their golden years than generations past. Now that the Baby Boomers – the largest retiring generation to date – are beginning to retire in droves, they're expecting more out of senior living. And communities are rising to the challenge, says John Merry, Community Relations Director at Artisan at Hudson.
"Today's senior housing places a focus on independent living, flexibility, choice and freedom," John explains. "While many older adults are still choosing to move to senior living when they reach their late 70s or early 80s, others – the younger seniors – are seeing the value that independent senior living can provide while they're still active and healthy."
John says that the plethora of senior housing options reflect the desires of retirees for a more modern senior living experience.
"These days, you'll see everything from 55+ communities to Continuing Care Retirement Communities and more in between," says John. "Another big shift is the movement toward a rental-style community, which means that residents don't need to pay a hefty entrance fee in order to join a place that meets all their needs now and in the future. It's a reflection of the Baby Boomers' desire for flexibility and choice, giving them the convenience and lifestyle they want now while also having their options open for the future if they wish."
Modern Senior Living Lifestyles
Age-restricted communities.
These types of communities, which can be anything from a private subdivision to an enclosed community, are like living in your own private home with more perks. Generally, these communities require residents to be 55+ (or, in some cases, 62+). Residents live in their own home, townhome or apartment, and generally receive some level of maintenance provided by the community (such as landscaping, snow removal and such). Oftentimes, there's a community center that residents can use for private or public events. This is a great option for older adults who want to live in a community of their peers without having to commit to a more "traditional" form of senior living.
Independent living communities.
These communities are similar to age-restricted communities in that residents are generally younger, healthier and more active than other senior living communities. In independent living, residents reside in their own private house, townhouse or apartment, just like in an age-restricted community. However, the benefits are much greater at an independent living community. Generally, these communities are all-inclusive and maintenance-free and offer options like dining, fitness, events and other community-centric benefits. This type of community is perfect for active, healthy seniors who want to say goodbye to chores and tedious tasks and instead focus on enjoying their golden years to the fullest.
Assisted living communities.
For individuals who require a little extra assistance in order to live safely and happily, an assisted living community is the perfect solution. Assisted living can be either a stand-alone community or be offered as a part of a larger community (along with independent living and, in some cases, memory care). In some communities, assisted living is offered as an add-on to an independent lifestyle. Other communities are specifically designed to meet the needs of assisted living individuals. Services provided include activities of daily living (dressing, bathing, grooming, etc.) and an all-inclusive and maintenance-free lifestyle.
Modern Senior Living Amenities
As you can see, senior living housing options these days are designed to be a lifestyle of leisure, luxury and enjoyment. The services and amenities offered at most modern senior living communities reflect that. Here are some of the perks and services you can expect at today's communities:
Comfortable, maintenance-free private housing.
Home is where the heart is, which means you should love where you live. Today's senior living communities boast private residences with luxury touches and finishes, including granite countertops, upscale window treatments, hardwood floors, stainless steel appliances and more. Many communities offer a variety of floor plans so that you can design the lifestyle you want and deserve.
A carefree lifestyle means services and amenities that make living a little easier and a lot more enjoyable. Modern communities like Artisan at Hudson provide a plethora of amenities, including:
24/7 concierge, security and maintenance services
Weekly housekeeping, complete with bed linen changes
A well-equipped fitness center
Advanced technology and powerful connectivity
Climate-controlled underground parking
Personal and scheduled local transportation
Coordinated concerts, movies, games, lectures, celebrations and more
Meals and dining should be an experience, and that's what you'll get at today's modern senior living communities. These days, kitchens are staffed by a highly-trained team and chef de cuisine who offer an ever-changing array of delicious, varied and high-end dishes. Anytime dining is also incredibly popular, allowing residents to eat when they want, whenever they want, no matter whether they're an early riser or want a late-night snack.
A focus on health and wellness.
Aging well means taking care of your whole health – body, mind and soul. Today's senior living communities provide opportunities for residents to get and stay healthy through fitness, educational opportunities, events, hobbies, dining – everything you need to nurture your whole body and person. Beyond wellness opportunities, senior living communities also offer a variety of health care services on site and partner with medical professionals and hospitals in the nearby vicinity.
Modern senior living is more than just providing a place to live – it's about custom-designing a lifestyle for your needs, wants and desires. It's about providing seniors with the opportunity to live their best lives possible and make this the most exciting chapter of their lives yet.
Discover an Artfully Curated Lifestyle
Located in Hudson, Massachusetts, Artisan at Hudson offers distinctive rental senior living designed to give residents everything they want and need. With the convenience of transportation, multiple dining venues, a fitness center, underground parking and several supportive lifestyles on campus, combined with our empowering programs to enhance well-being and so much more, we can provide you with an artfully curated retirement lifestyle.
Artisan at Hudson is a community where residents can create their own journey, with more opportunities, more convenience, more choices and even more wow, all in a beautiful, modern setting equipped with everything you need to live well. Think a variety of open floor plans, upgraded appliances and refined finishes along with carefree and worry-free living. It's all within your reach.
Call for information at ​(978) 212-9353 or visit our website.