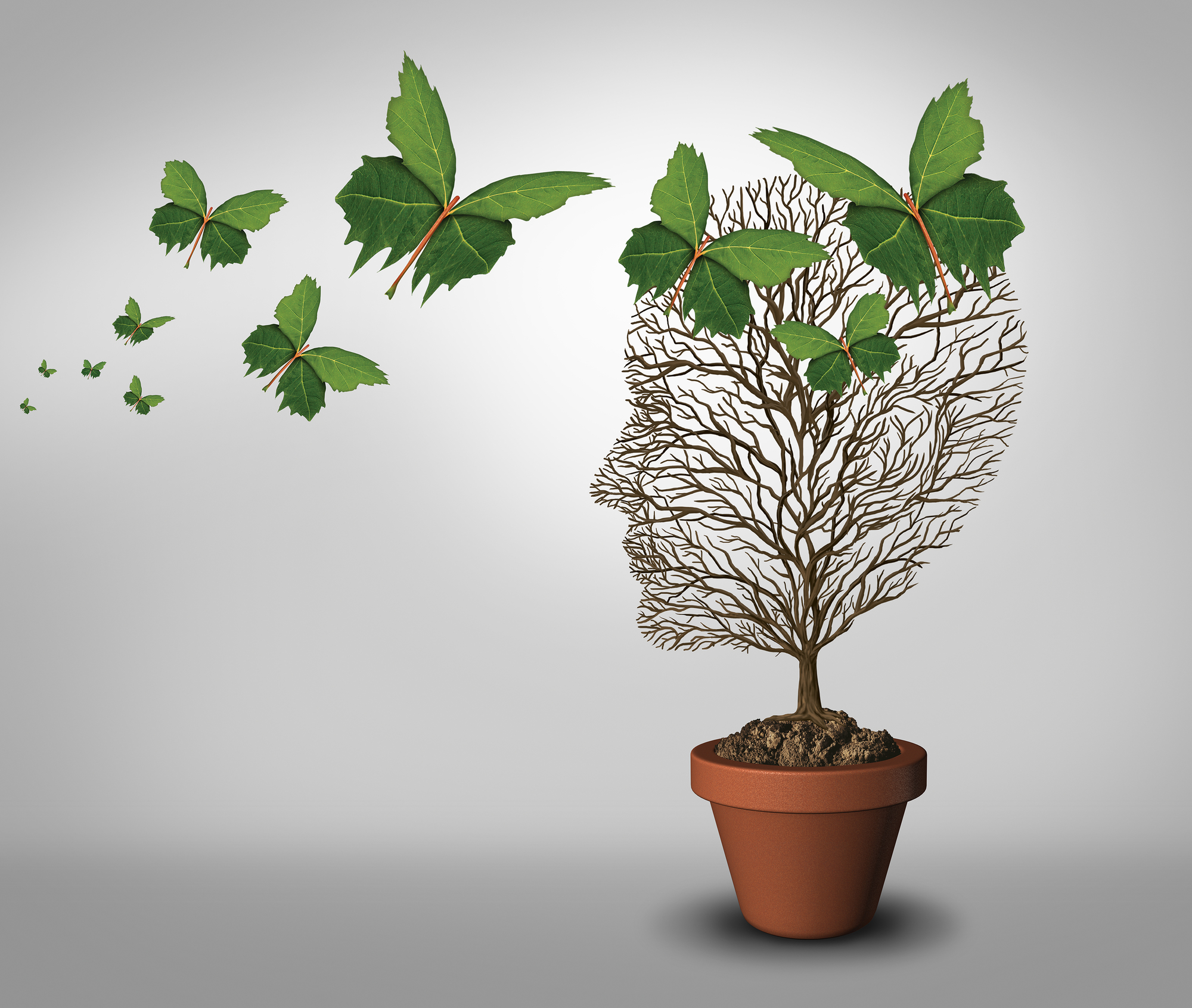 Invest In Your Mental Health
Life is busy and often moves very quickly. We race around working, exercising, doing errands, seeing friends and family and keeping up with social media. Even though many of these items are enjoyable, they can sometimes make us feel frenzied. Life may be hectic, but it is important to carve out time for improving and maintaining personal happiness and well-being. Failing to focus on personal fulfillment and joy can lead to anxiety or depression and can negatively impact physical health.
Reasons to Focus on Mental Health
Mental health issues can strike anyone at any time for any reason. Unfortunately, most of us find it much easier to prioritize other people and things before ourselves. It is important to realize that disregarding personal mental health can have a number of unintended consequences, such as:
Anxiety, depression and even eating disorders.
Frequent anger or irritability.
Overall lack of motivation.
Physical symptoms such as fatigue, chronic pain, confusion, foggy thinking and difficulty making decisions.
Insomnia and poor sleep.
Weight gain or unhealthy habits such as smoking or excessive drinking.
Difficulties in resolving issues or problems.
Diminished sense of humor or loss of the ability to laugh at life.
Reduction in self-esteem.
Indifference to relationships with family and friends.
How to Prioritize Mental Health
Just like exercise and the normal activities of daily living, such as brushing teeth or getting dressed, it is important to dedicate some time each day to focus on personal mental health. This can mean different things to different people, and you may need to experiment with a few strategies until you find what works best for you. From enjoying a nature walk to taking a warm bubble bath, here are some suggestions for focusing on your mental health:
Try some Om. Listen to a meditation app such as Insight Timer and work on daily guided meditation before bed or first thing in the morning.
Get social. Take time to connect with others. Whether it is a coffee date, a phone call or participating in a class, being around others can reduce feelings of isolation. Fostering social connections can help regulate emotions and reduce feelings of anxiety and depression. Studies show that connecting with others socially offers a number of benefits for mental health.
Enjoy tasty, nutritious meals. Both the brain and the body need a variety of nutrients to function well. Eating nutrient-dense foods can help provide more energy while reducing fatigue. Join a healthy cooking class or regularly get-together with friends for a healthy lunch or snack.
Get active. Physical activity does not have to be intense to improve mental health. Participating in a yoga class, taking a relaxing walk outdoors or going for a swim are all examples of activities that can help boost endorphins and reduce stress levels. Whatever your interest is, getting your body moving regularly can put you on a path toward improved mental health.
Find the joy. To improve your mental outlook, focus on things that bring you joy and make you happy. Some people enjoy reading. Others love to sing, dance, travel or sew. Think of the last thing you did that took your mind off worries or troubles and make a point to incorporate more of that activity into your life.
Try something new. A new hobby or interest can spark curiosity and provide an outlet to focus energy into. If you feel like you are in a personal rut, try shaking things up a bit. Sign up for an art class, join a theater group, start planning a trip to a new destination or seek out another new endeavor.
Help others. Volunteering can be a powerful way to put life in perspective and also offer a sense of personal fulfillment. Helping others can boost self-esteem, impart a feeling of being needed and provide a new viewpoint.
At Echo Lake we believe it is important to have the freedom to live your very best life. We offer residents opportunities to embrace adventure, spark creativity and enjoy social interaction. Contact us to schedule an in-person or virtual tour of our luxury retirement community in Malvern, Pennsylvania.