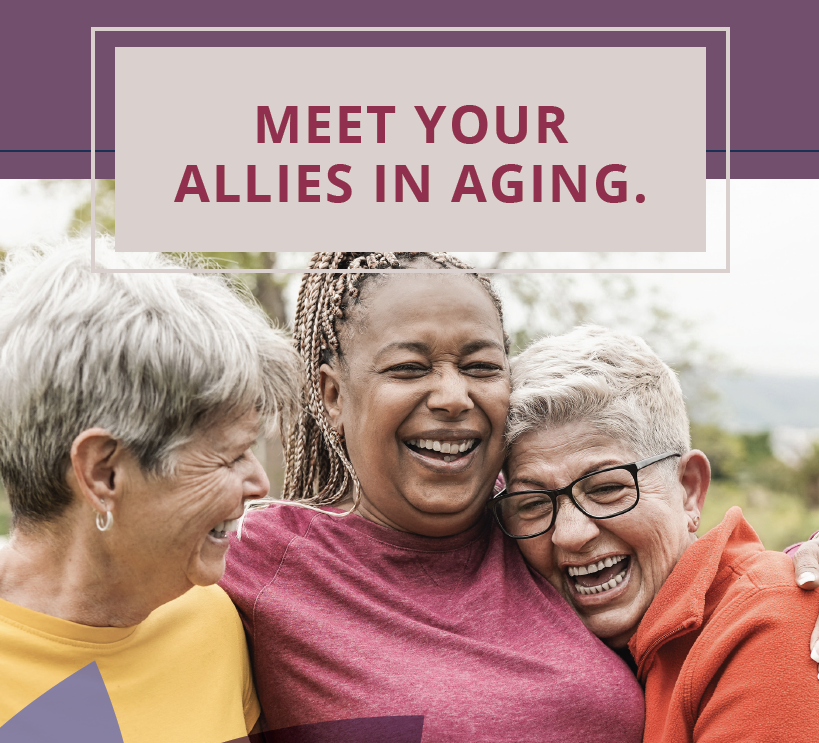 Meet the Residents at Artisan
Get up to speed on all things Artisan!
Have you or a loved one considered moving to a senior living community? Residents at Artisan had to make the same big decision, and now they can offer you their expertise.
During our event, Independent Living and Assisted Living residents will be seated at different tables to answer questions and share what they love most about living here. You'll have 15 minutes to chat with each resident, then rotate to the next encouraging conversation.
THURSDAY, OCTOBER 20 | 3 – 5 PM
Heavy hors d'oeuvres and wine will be served. Community tours will follow the event.
Fill out the form below to RSVP or call ‭(978) 763-7111‬.
Artisan RSVP Form
* indicates a required field