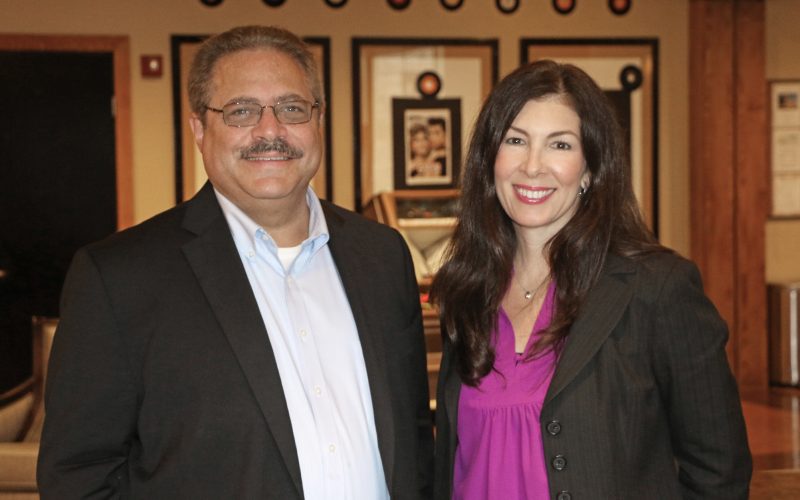 Meet Paul Rosen!
Paul brings two decades of experience in the hospitality industry to his new role as Plush Mills General Manager. He is excited to get back to what he is most passionate about: creating a positive living experience for residents.
"When I was exploring this opportunity at Plush Mills, I immediately thought the position would be a good fit for me," said Paul, "The only surprises I've encountered are how right I was and how much I'm enjoying it."
Paul immediately noticed that, whether people live at Plush Mills or work here, they love it. The first thing Paul did when he came on board was to set about getting to know the residents, and there's one particular theme he heard over and over.
"Every single resident said that the people here are fantastic. It reflected what I was already seeing."
Paul has shared one of his unique interests with residents and staff. "My parents bought me a Magic Set as a Hanukkah gift one year and I loved it." His continued interest in magic has been a special asset, "It's great fun to share a hobby I'm passionate about that entertains and engages others."
Stop in to Plush Mills and say hi to Paul. Ask him to show you that card trick that has left everyone scratching their heads.