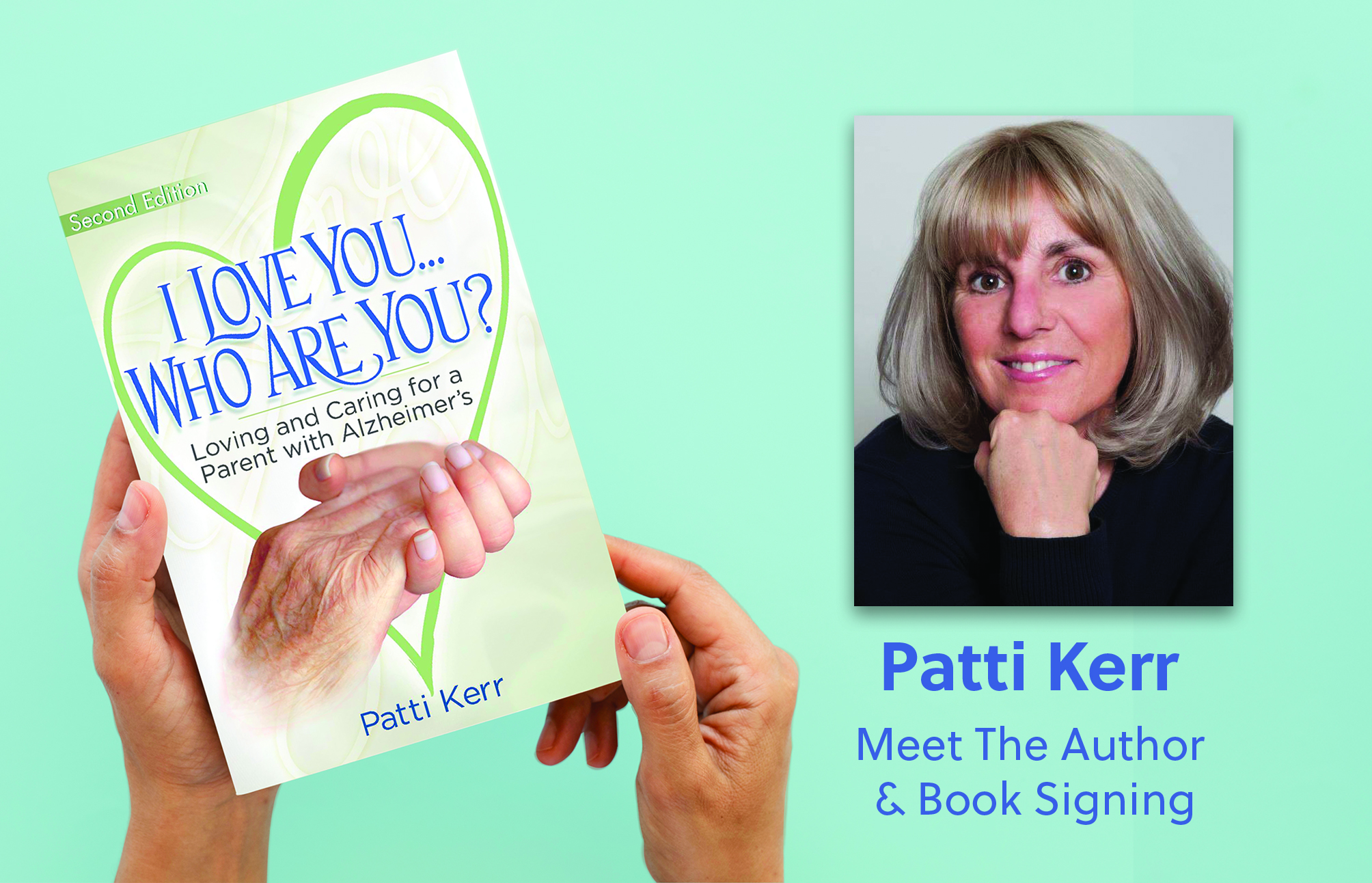 Meet the Author & Book Signing with Patti Kerr
Meet the Author & Book Signing with Patti Kerr
Wednesday, June 14 | 4 – 6 p.m.
1450 Lancaster Avenue | Paoli
Join us for our upcoming event where Patti Kerr, Certified Alzheimer Educator, and author of I Love You, Who Are You?: Loving and Caring for a Parent with Alzheimer's, will share her experience as a caregiver for a parent with Alzheimer's. During this presentation, caregivers will also receive tips, advice, and insight to better care for someone with the disease.
Daylesford Crossing is proud to host this educational event. We pride ourselves not only on the support we give to our own residents with their care needs, but also on serving as a resource for our area's families, seniors, and professionals. Whether support is needed with personal care, memory care, or movement disorders, we provide educational presentations, events, and guest speaker expertise you need to navigate your caregiving or aging journey with confidence.
We hope you can join us for this informative event. Seating is limited. Reservations required. Appetizers and drinks will be served.
To RSVP, call 610-232-7147 or fill out the form below.
Daylesford RSVP Form
* indicates a required field