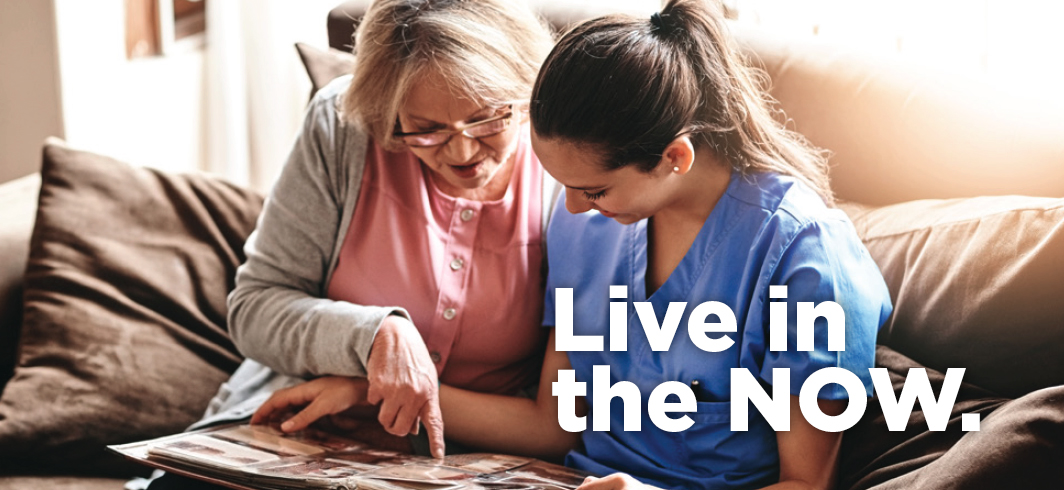 Live in the NOW.
Gain insight into the inner dialogues we all have, practice six steps to live in the present, and learn how to realize you're in the now…right now!
Tuesday, July 12 at Noon
Village Crossing Welcome Center: 2470 Merchant Street | Frederick
ABOUT THE PRESENTER: Alexis McKenzie holds a doctorate degree in metaphysical science and is a Certified Dementia Practitioner, clinical hypnotherapist and reiki practitioner. For more than 25 years, she has served those with Alzheimer's and related conditions with a holistic approach to care. Her passion is to serve those who cannot speak for themselves and to advocate for proactive patient-caregiver-physician communication.
Village Crossing RSVP Form
* indicates a required field