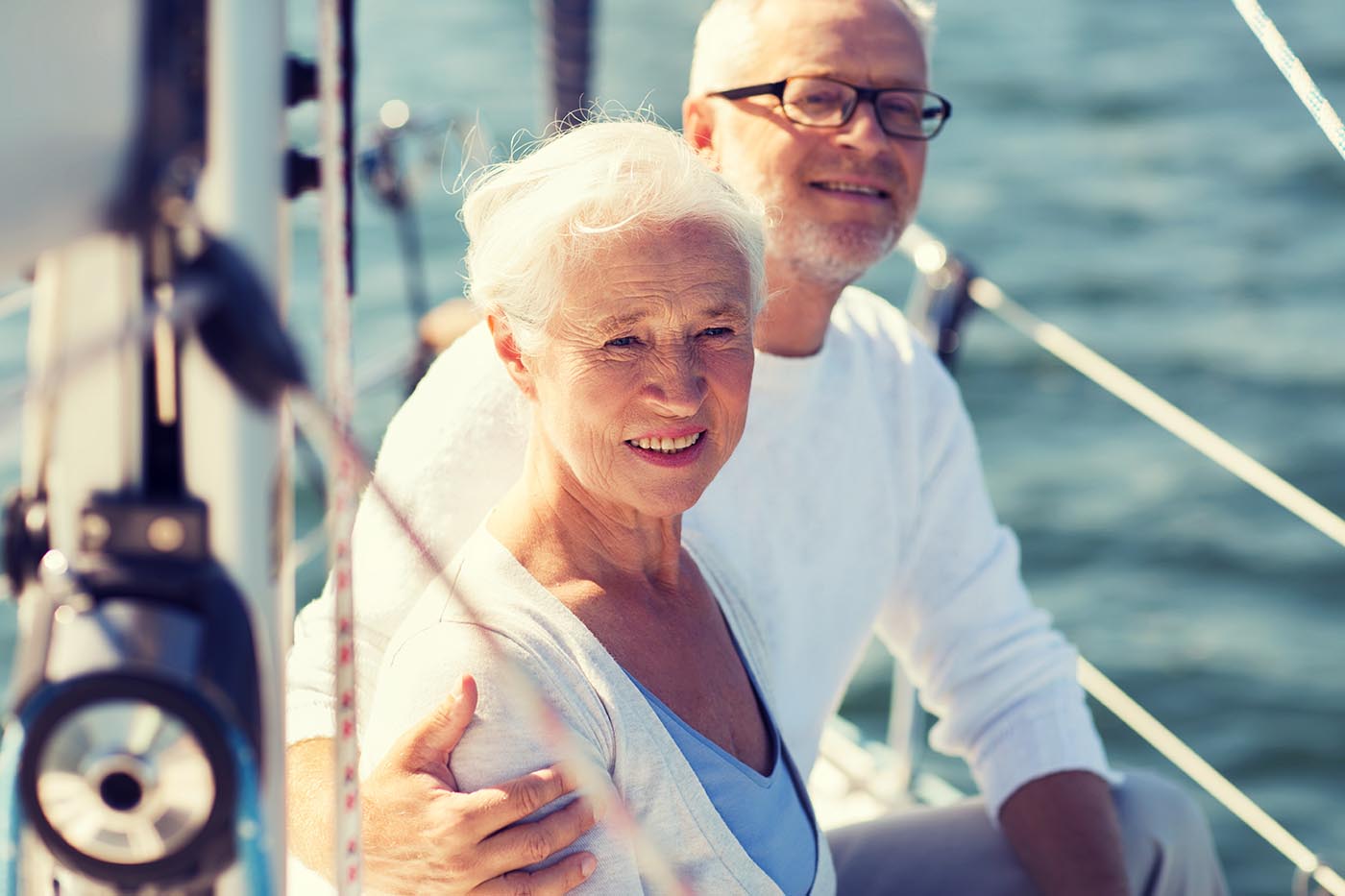 Lifestyle Solutions: Is a Rental Community Right for You?
Are you or a loved one considering rightsizing to a rental community? If so, the lifestyle of freedom and control it offers may be the right option for you. Ovation at Riverwalk's Director of Community Relations, Michele Schreck,says that at Ovation, residents belong to a lifestyle where they can enjoy the flexibility and choice only a luxury rental community like Ovation at Riverwalk can offer.
"Our residents – or members as we like to call them – experience a way of life that includes fully engaged living, health, wellness, nutrition, movement, fun and access to a professional hospitality staff dedicated to our members' happiness," she says. "With resort-style amenities, extraordinary opportunities, a prime location and more, our luxury rental lifestyle offers exactly what retirees desire and are actively seeking."
Why a Rental Community Is the Lifestyle Solution You Want
It's a new era of Active Adult Living: Luxury rental communities like Ovation are on the rise, and they are offering a host of conveniences. When you belong to Ovation at Riverwalk's flexible lifestyle, you'll enjoy an array of ovation-worthy rewards and benefits, creating a solution that enhances, upsizes and simply makes life more fun!
Ovation at Riverwalk truly offers you access to a world beyond expectation that includes:
● Carefree days. At Ovation at Riverwalk, we are consistently at your service, taking care of housekeeping, maintenance and any need you may have. Ensuring you don't have to think twice about staying home and waiting for repairs when you could be out enjoying the day!
● Travel and exploration is your passion.Rental communities allow for you to travel whenever you desire. Go anywhere you want, whenever you want, knowing that your belongings are safe and secure.
● You want a choice in care.Too many seniors spend time worrying about future health care options. The most important thing is to have options and at Ovation at Riverwalk, you do. Schedule health care services in your apartment, short- or long-term, or let us advise you on other options – it's all about what you want, when you want it.
● Having total control of your assets is important to you.With freedom from ever-escalating real estate taxes and with the proceeds from your home sale to invest, you can plan to allocate your assets how you want.
● A complete portfolio of sophisticated floor plans, each offering the freedom and flexibility of rental luxury apartments, along with a host of conveniences, services and community amenities.
"If you decide that you'd like to explore somewhere else, a rental community can make that easier on you, too," says Michele. "At Ovation at Riverwalk, residents have flexibility of tenancy. With a 30-day notice, you can be off onto your next journey. No strings attached!"
Discover more about our luxury Active Adult Living and how we can provide you with the lifestyle you aspire to. Call 609-389-9566 for information today!
Uncover a New Era in Active Adult Living.
Located in Plainsboro, near the campus of Penn Medicine Princeton Medical Center, Ovation at Riverwalk offers age-restricted living curated by you. As a rental community, active adult members enjoy a lifestyle of artful adventure free from the worries and stress of house ownership, allowing them to focus on living the life they want.
Ovation is a community supporting the desires of today's active adults: sophisticated living featuring stunning interior designs; bright, open apartments; grand community spaces; expansive outdoor living; innovative culinary experiences; and a catalog of interesting programming that dares you to explore. Simply put, Ovation is a place you can live the sophisticated, high-end resort lifestyle you want, with the freedom to create a life as individual as you are.
Call for information at 609-389-9566 or visit our website.