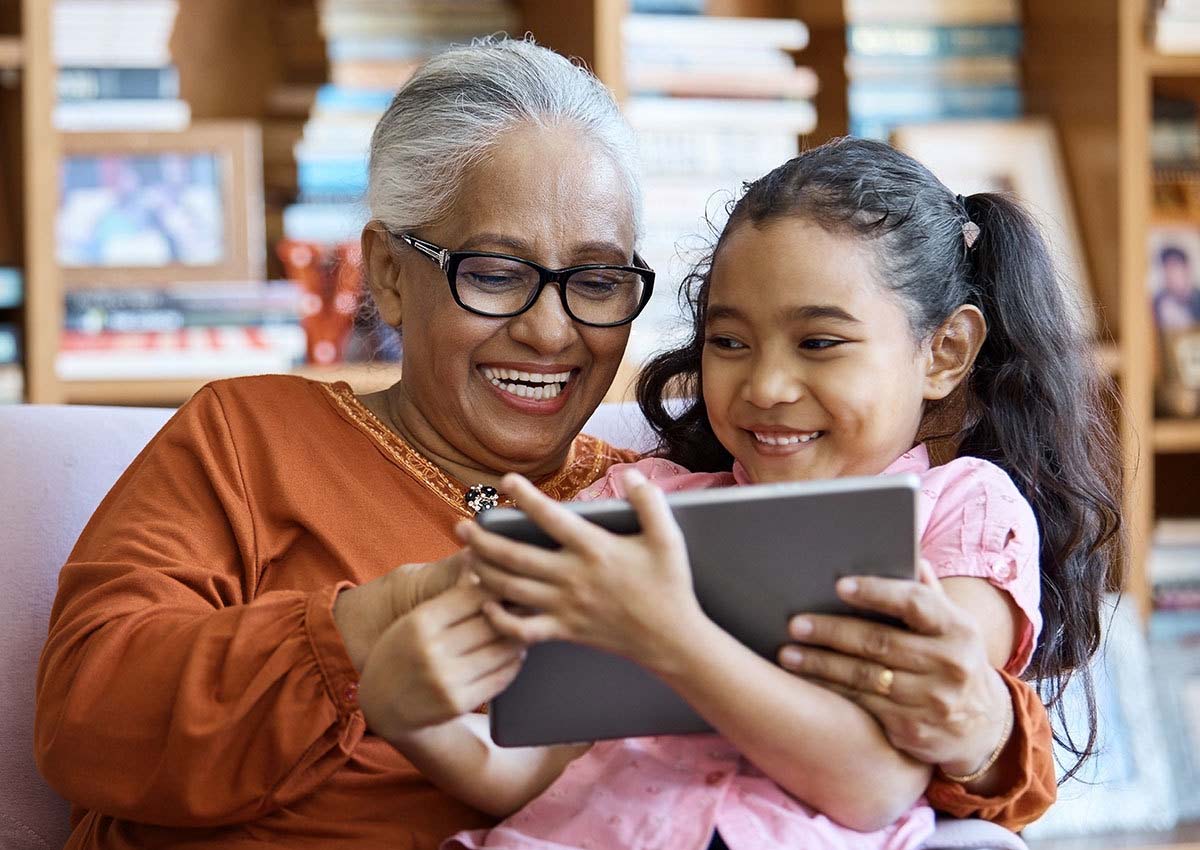 Life-Enriching Programming Begins with Our Connections Memory Care
At Artisan at Hudson, our artfully crafted lifestyle empowers seniors to define the culture and lifestyle they want. No matter what a resident's needs may be, our lifestyle provides the support they need without compromising their needs for aging in place successfully and gracefully. Whether residents desire to discover or continue their passions, engage in a catalog of programming or spend time with friends, we can make it happen. Here, residents live on their own terms with peace of mind that even if their health needs change, the lifestyle and community they love doesn't have to.
"At Artisan, all of our residents want to embrace the Artisan lifestyle. With this in mind, we've created programming to ensure those with all needs can enjoy each day," says Beth Ann Burns, Director of Community Relations at Artisan at Hudson, a retirement living community located in Hudson, Massachusetts. "Our Connections memory care residents are no exception. Those who live in our Connections memory care neighborhood enjoy a purposefully designed experience with a proven philosophy called the Positive Approach®to Care, developed by internationally acclaimed dementia care expert Teepa Snow."
"This philosophy is carried out by our specially trained team of memory care specialists. Our team collaborates with families to consider all aspects of the resident's emotional, social, physical and spiritual needs. This allows us to develop individualized plans of care and life-enriching programming."
A Full, Active Lifestyle with Connections at Artisan at Hudson
Memory care at Artisan at Hudson is based on a holistic approach to memory care. We take each individual and consider their interests, hobbies and likes and try to find ways to adapt them to ensure they can still enjoy what they love. On any given day, you can find our residents enjoying and experiencing the full mosaic of life, because our programs encourage residents to engage in an array of activities, interests and more through:
Social groups
Cultural and community engagement
Intergenerational connectivity
Spiritual programs
Wellness and exercise
Family events and celebrations
Any programs activities can be tailored to meet the interests of the resident, and if there's not something they are enjoying, their care team will create something. It's all part of how we stand out from all the cookie-cutter communities to enhance the lives of those who love Artisan at Hudson.
Discover more about luxury Retirement Living and how Artisan at Hudson can help you experience senior living perfected! Call (978) 212-9353 for information today!
Discover an Artfully Crafted Lifestyle
Located in Hudson, Massachusetts, Artisan at Hudson offers distinctive, rental senior living designed to give residents everything they want and need. With the convenience of transportation, multiple dining venues, a fitness center, underground parking and several supportive lifestyles on campus, combined with our empowering programs to enhance well-being and so much more, we can provide you with an artfully crafted retirement lifestyle.
Artisan at Hudson is a community where residents can create their own journey, with more opportunities, more convenience, more choices and even more wow, all in a beautiful, modern setting equipped with everything you need to live well. Think a variety of open floor plans, upgraded appliances and refined finishes along with carefree and worry-free living. It's all within your reach.
Call for information at (978) 212-9353 or visit our website.