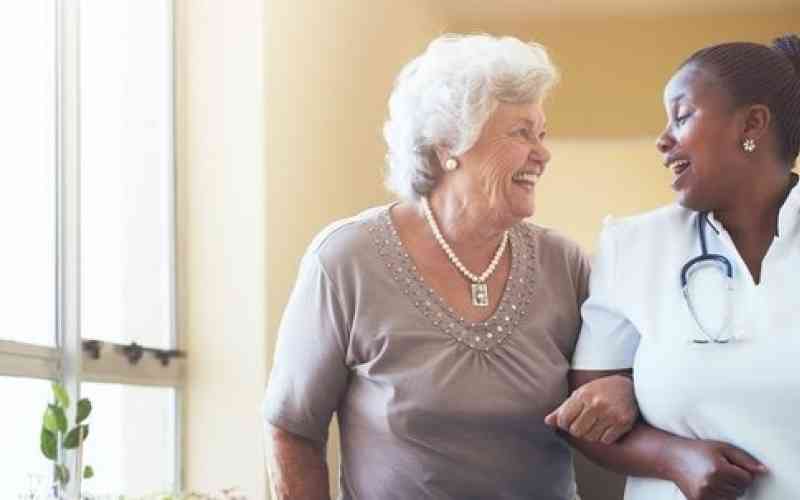 How to REALLY Recover from a Hospital Stay
Patients recovering from a major illnesses or surgery that involved a hospital stay may later struggle with persistent health challenges. Physical and cognitive issues are often attributed to insufficient recuperation. Often, patients are released too early from the hospital following a surgery because Medicare will no longer cover the stay. This is unfortunate because a too-early release can lead to serious health issues in the long run. Below are some tips for fighting frailty following a hospital stay or prolonged illness.
Resist Physical Deconditioning
Although rest is often prescribed following a surgery or illness, it's also important to battle physical deconditioning in every way possible. Get your body moving right away in some capacity. For example, hip surgery patients are generally instructed to do stretches and begin walking shortly after surgery. Work closely with your doctor to find out exactly what kinds of movements are recommended specifically for you, and get your body moving as soon as possible and to the greatest extent that's considered safe.
Get Your Mind Moving
Heavy sedatives combined with the physical toll that a surgery can take on the body can lead to mental and cognitive issues, especially in older patients. It's important to keep your mind active and engaged while you are in the hospital and afterwards as well. Although your mobility may be reduced, there are plenty of activities you can do that will help keep your mind sharp. Engage with visitors and staff to keep yourself oriented, read books or magazines, play cards and games, surf the Internet or do crossword puzzles. These are all useful strategies to help sharpen your brain during the foggy-headed days following a major medical procedure.
Don't Rely On Pain Medication
It's important to control pain immediately following any surgery, both for comfort and also to enable to body to heal, but avoid prolonged use. Narcotic pain medications can have unpleasant side effects, but more importantly you must understand that opioid addiction is a very real nationwide epidemic. Although pain medication is almost always prescribed after a surgery, your doctor may be able to suggest other pain relieving therapies such as massage, hot soaks, physical therapy or non-addictive medications to reduce discomfort. If you do opt to take opiods, be sure that a healthcare professional is closely monitoring your dosing and intake. Also keep in mind that narcotics can affect reaction time and balance, increasing your risk of falling.
Make Healthy Food Choices
Healthy eating won't be a cure-all following a hospital stay, but it can help you avoid uncomfortable post-op digestive problems. Antibiotics and pain medication can exacerbate digestive issues, but you can counteract this by sticking to a nutrient-rich, healthy diet. Consuming lots of fluids and fruits and vegetables may boost your energy, and incorporating extra lean protein into your diet can help you heal faster.
Stay Positive
It's not uncommon for patients to become depressed and anxious while recovering from a procedure. This isn't surprising – it can be unsettling to not feel well and to be away from home. To counteract the "blues", you need to stay positive. Make an extra effort to stay as social as possible. Chat with the friendly doctors or nurses, encourage visitors and pursue any sedentary activities that you enjoy such as knitting, drawing, scrapbooking, reading or sewing.
Get Support
If you take steps to keep yourself strong, you can prevent frailty from being the end result of your hospital stay. Ensure that you have the most positive possible outcome from your surgery by choosing a Restorative Stay at The Maples of Towson. The Maples offers cruise ship lifestyle and amenities with on-call support. A Restorative Stay includes inspired meals, transportation to and from doctors appointments, social programs and supportive care such as physical and occupational therapy and imaging and lab services. Restorative Stays at The Maples are comparable in price to a hotel stay. Contact us for more information.