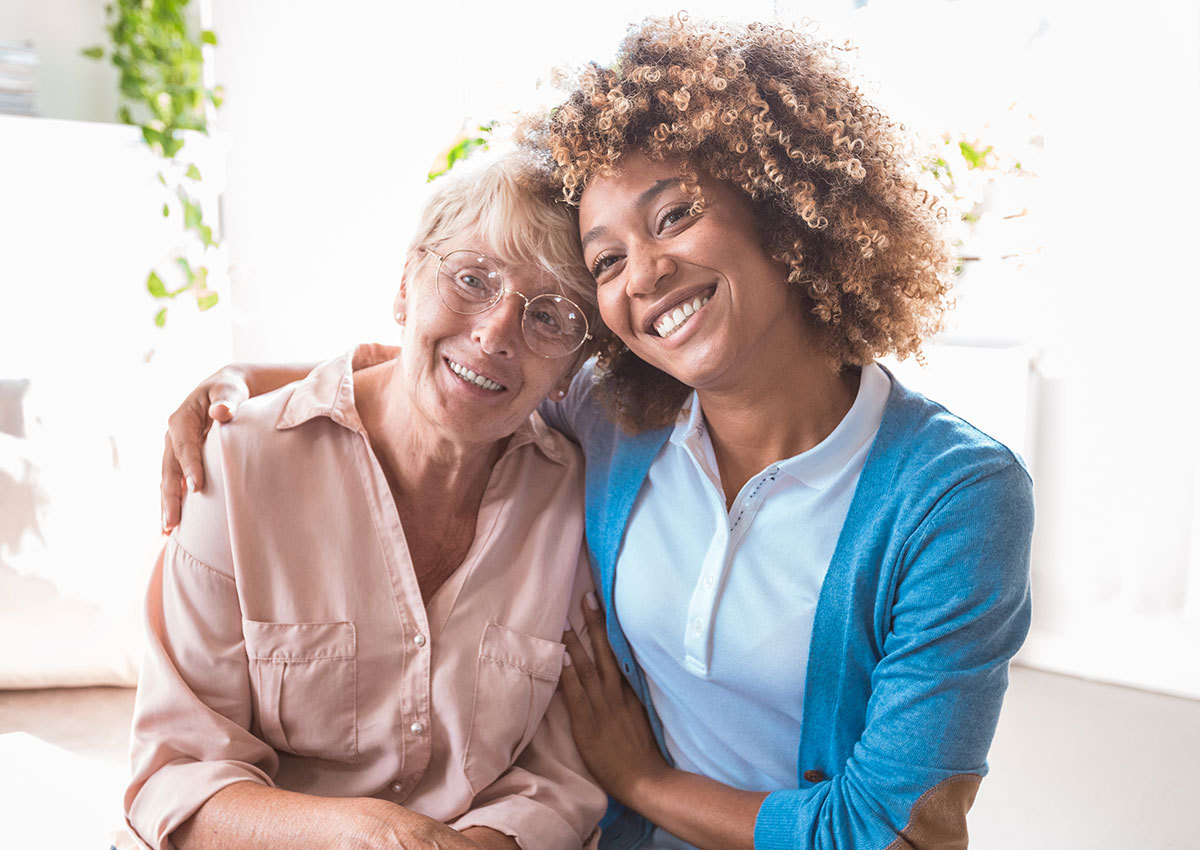 How Assisted Living Encourages Vitality and Independence
As seniors age, they tend to fear the loss of independence. Whether they fear a decline in their health or not being able to do what they want when they want, it's a valid and real fear. When the need for assistance gets mentioned, this fear can be brought to light and met with lots of resistance. Often, this is because of a widely believed myth that those in assisted living lose their independence, don't have access to the programs and activities they enjoy and need too much care to appreciate every day. Fortunately, this is far from true.
"At Artisan at Hudson, we are looking forward to creating a lifestyle that is crafted by you, helping you to have the assisted living experience you desire and deserve," says Beth Ann Burns, Director of Community Relations at Artisan at Hudson, a retirement living community located in Hudson, Massachusetts. "We believe that you should live life fully on your terms, after all, you've always lived a vibrant and active life – why stop just because you need some assistance and support?" 
How Does Assisted Living Encourage Vitality and Independence?
Consider some of the following ways that Artisan at Hudson will encourage vitality and independence when we open in summer of 2020.
You can live life on your own terms. Each day, you can do exactly what you want to, whenever you want to. Embrace our lifestyle by watching the sun rise with a good cup of coffee, sleep in until your art class, end your evening digging into the new best seller or meet your friends on the veranda.
We inspire you to grow in mind, body and spirit. With MOSAIC programming, we create a dynamic lifestyle that allows for fully engaged living, helping to foster independence. MOSAIC includes the use of movement, outreach, socializing, arts and intellectual programming. Take up a new dance class or sport, offer to volunteer, socialize with someone new, take a new art class or challenge yourself with lifelong learning!
Take advantage of a wide array of amenities and activities.We take care of everything for you so you can enjoy delicious fine dining, scheduled transportation, an array of programs, trips and so much more.
Enjoy floor plans to meet your needs and wants. From studio apartments to one-bedroom and two-bedroom apartments, we can meet any of your desires. Choose the floor plan that is best for you and enhances your independence.
Experience the benefit of support. Here, you will simply enjoy your independence and vibrant lifestyle while benefiting from around-the-clock support provided by a caregiving team overseen by 24/7 care staff. From comprehensive care to help with activities of daily living, we can help as much or as little as you need or desire.
Discover more about luxury retirement living and how Artisan at Hudson can help you experience senior living perfected!
Call (978) 212-9353 for information today!