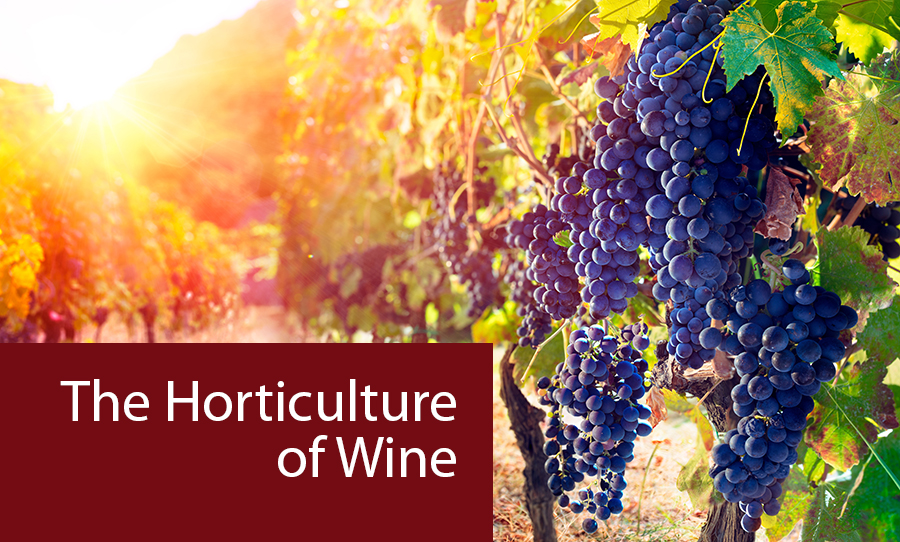 The Horticulture of Wine
Everything in wine relates to horticulture. And no other food offers us such a variety of uses as the grape; from vines used in baskets and ropes to an array of delicious comestibles like stuffed grape leaves, jams, raisins, grape seed oil, grape juice vinegars and, of course, wine.
Join us for an educational tasting of wine and other gifts from the grape, presented by Brenda Sullivan. We'll also learn about current issues around sustainability of cork oak and Mediterranean coastal cork forest ecosystems.
Wednesday, September 29 | 4 PM
RSVP by filling out the form below or call us at 215-461-4880.
About the Speaker: Born to a family of gardeners, Brenda Reese Sullivan was raised to have a green thumb. Following a career in marketing, Brenda returned to the garden, and received a degree in horticulture from Temple University Ambler, where she has served as an adjunct professor and garden educator. With certificates in Horticultural Therapy and Floral Design, she has created floral displays and ornamental and healing gardens for institutions and private clients, as well as conducting therapeutic educational activities for a variety of organizations.