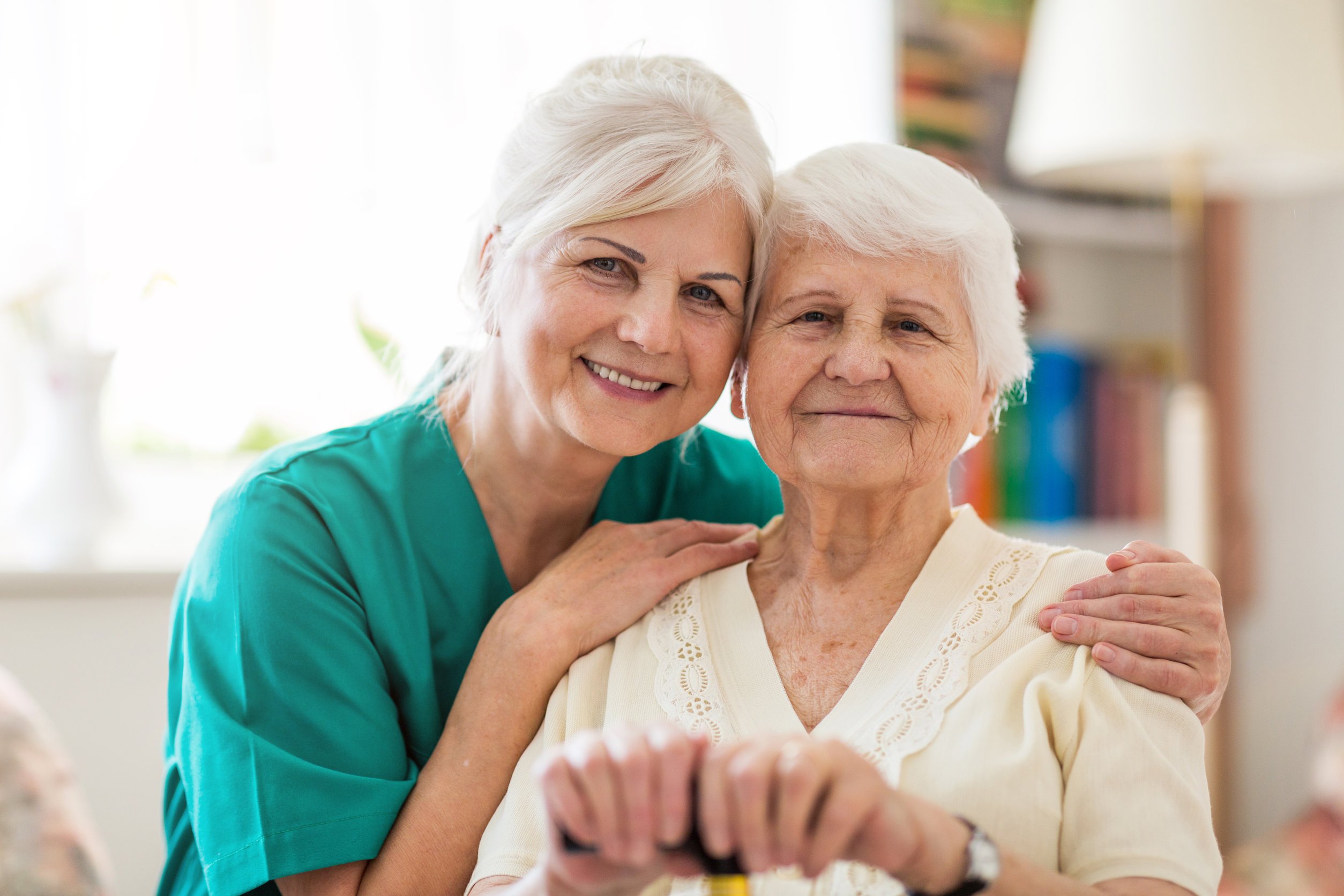 Home Is Where You Live Inspired
They say, "Home is where the heart is." For many people, their heart is inextricably linked to their home – understandably so.
Here, at Chestnut Ridge Wallingford, we say, "Home is where you live inspired." It's where you meet new friends, explore new opportunities, create new memories and make great neighbors.
We aspire to make your "new" home, at Chestnut Ridge, feel as familiar and comforting as possible, while inspiring you to view Chestnut Ridge as a fresh, new chapter in your life.
Fostering vibrant, welcoming, engaging environments is important to us – and essential to residents who desire a fully enriched life. Here are a few ways we encourage residents to create inspired environments while living independently:
Surround yourself with treasured items that capture the spirit of your "forever" home. Adorn your space with belongings that link you to your beloved past, such as your charming breakfast table, Waterford crystal collection, and/or favorite books and living plants. Pick and choose your favorites to highlight in your new home.
Treat yourself to something new. One of the best aspects of moving into a new community is that it's an opportunity for a fresh start. You can step into the role of interior designer – as you curate a new environment to represent the new you that is emerging. Spruce up your new home with special finishing touches like: new artwork, curtains, throw pillows, area rugs, coffee tables. Explore things you've always wanted to try, like an espresso machine or wine fridge. Have fun with your new surroundings!
Don't forget the family photos. Family is a big part of life. Having photos of your children, siblings, parents, and friends hung on the wall or interspersed throughout, can go a long way to connecting your past to your present.
Make room for hosting guests. Forging new friendships is a great way to ensure that you'll never feel alone in your new home. Be sure to incorporate space for guests and entertaining close friends. We see game nights and intimate dinner parties in your future.
Create a nook for hobbies. Bringing your favorite hobbies and pastimes along is essential. Decorate a space where you can escape within the pages of a compelling novel. Set up a crafting area, or leave room for your favorite chair to do embroidery or knitting. Whatever hobbies you enjoy, make them a priority in your new home.
There are certain perks that come with calling Chestnut Ridge Wallingford home. Our resort-style community is conveniently located only minutes away from scenic attractions for outings, such as Taylor Memorial Arboretum, a 30-acre wildlife and plant sanctuary that sits along Ridley Creek, as well as Houston Park is a 45-acre area that combines walking trails, wooded areas, and open spaces.
Now is the time to sit back, relax and enjoy senior living within a spacious, newly remodeled apartment overlooking spectacular views. Our goal is to welcome you to a comfortable and engaging living environment coupled with care partners and specialists who can address your unique physical, medical, emotional, spiritual and social needs.
Isn't it time for you to see for yourself what Chestnut Ridge Wallingford in Wallingford has to offer?
Contact us to schedule a tour of Chestnut Ridge Wallingford!