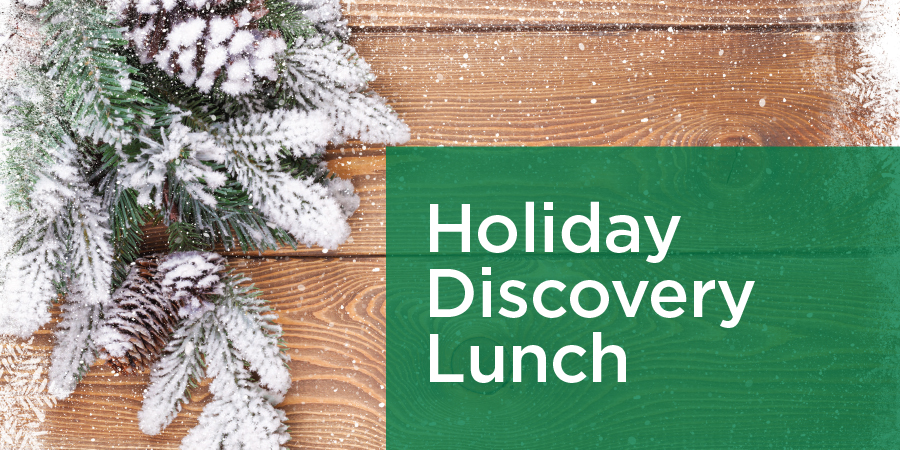 Holiday Discovery Lunch
Join us for a special lunchtime presentation and discover Montgomery County's newest and most innovative senior living community. Bring your questions. Enjoy a lunch from Weaver's Way and take home a holiday gift.
Wednesday, December 8 at noon at our Welcome Center
Parking in Ambler is free from noon until 2:00. Our Welcome Center is at 106 East Butler Avenue, next door to Ambler Theater.
If the date doesn't work for you, give us a call at 215-461-4880. We're happy to make a lunch date with you for any day, Monday through Friday.
The 501 RSVP Form
* indicates a required field