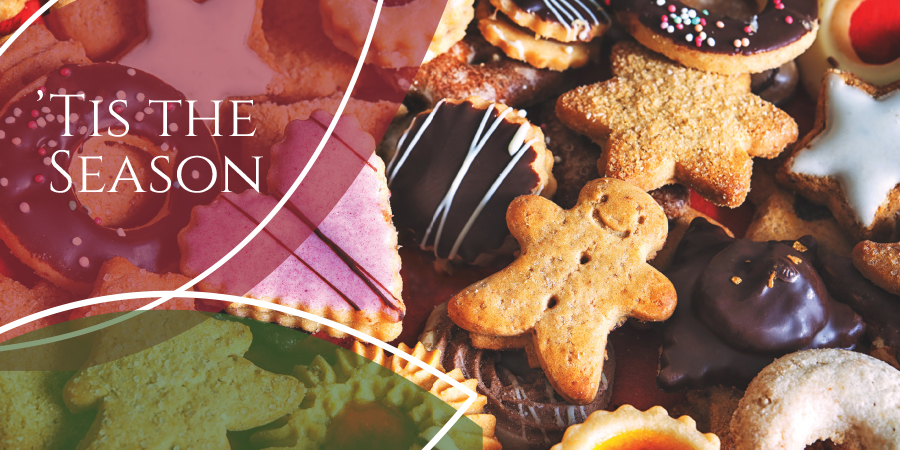 Holiday Cookies at Plush Mills
'Tis the Season to experience the Plush Mills lifestyle…
…Because there's no place like Plush for the holidays. We've decked the halls; come for a tour and take home holiday cookies from Maria's Prime Time Bakery. Feel free to bring family or friends!
THURSDAY, DECEMBER 16, Noon – 4 PM
RSVP by filling out the form below or call 610-690-1630.
Plush Mills RSVP Form
* indicates a required field