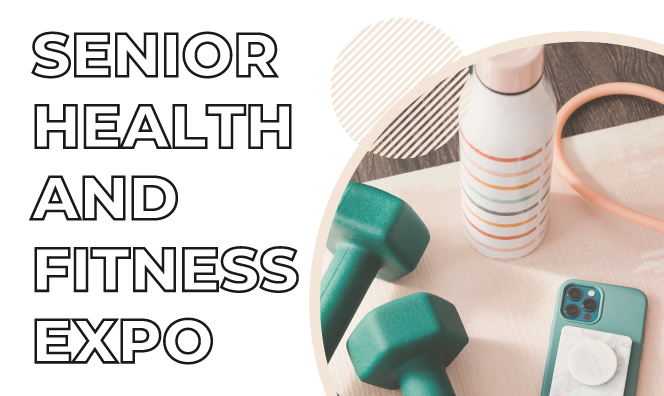 Senior Health & Fitness Expo with Village Crossing
Eat well and keep moving! Two important ingredients for healthy aging.
We've put together a special afternoon of exercise and nutritional advice. Join us at the gazebo in the square at Worman's Mill.
3:30pm: Mobility Matters – Frederick Health Team
4:30pm: Mindful Eating Habits – Wellness Works
5:30pm: Zumba Gold
To RSVP, fill out the form below or call Robyn at ‭(240) 651-5637‬.
Village Crossing RSVP Form
* indicates a required field