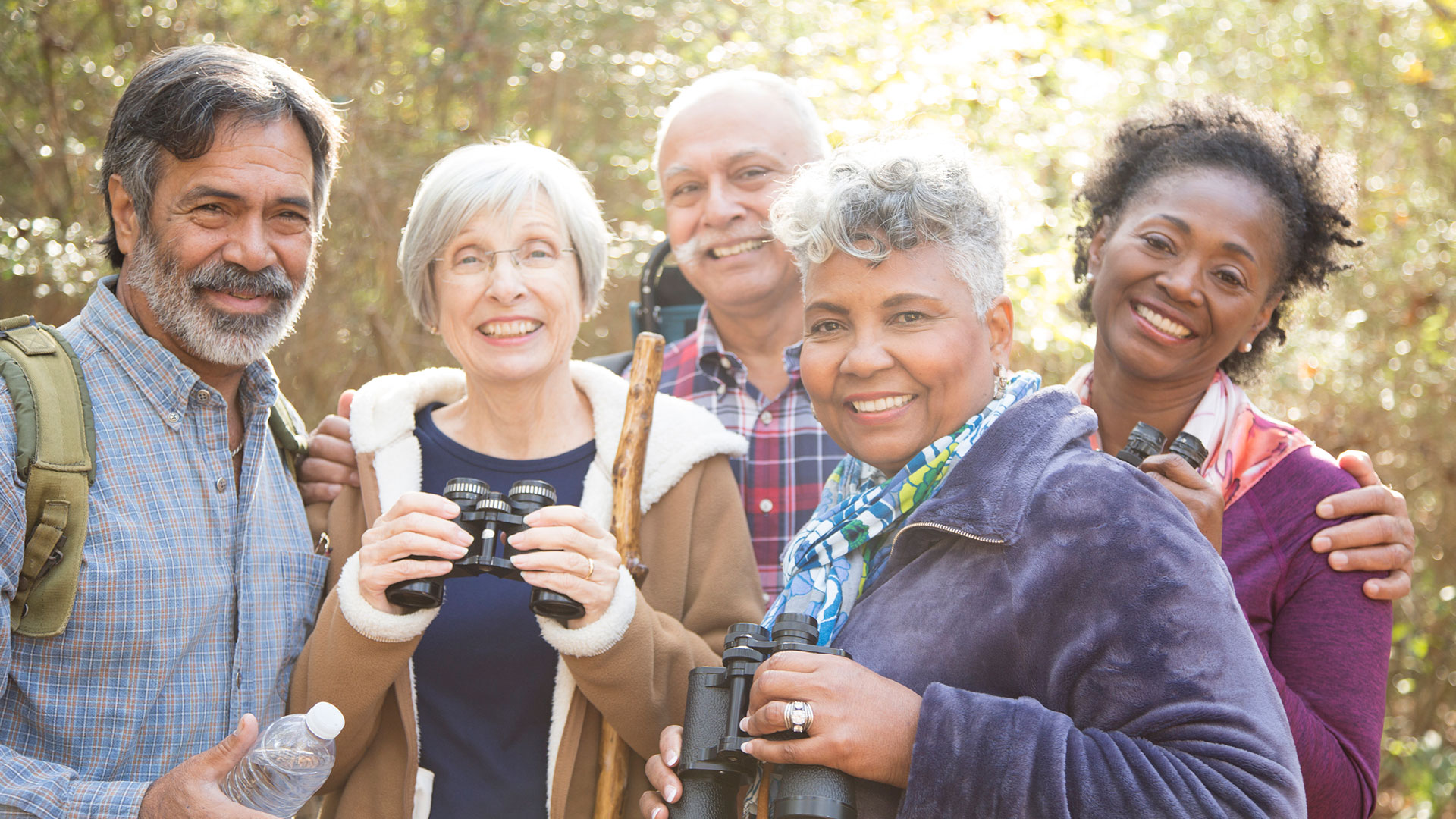 5 Fun Fall Things To Do in the Hudson Area
It's almost fall, y'all! And there's no better time of year to be a visitor (or a resident) of New England. Massachusetts is located beautifully in the center of all that is New England. Once there's a certain nip in the air, pumpkin patches, fall festivals and spooky attractions sprout up, bringing visitors from all across the United States.
Our area is custom-made for this time of year, and we've put together a list of some of the can't-miss opportunities of the season. So pull out your chunky sweaters, sip a pumpkin spice latte, and start planning your fall bucket list.
The biggest fall attraction for visitors and residents alike is, hands down, leaf-peeping. Practically overnight, the area is set ablaze with vibrant reds, fiery oranges and brilliant yellows as the landscape dons its autumn wardrobe.
Excellent places for a leaf-peeping tour include the Assabet River Rail Trail, a multi-use rail trail located near Artisan at Hudson. Tower Hill Botanical Garden highlights the beauty of nature all year, but really comes to life as you stroll through the gardens in the fall. A hike or a car ride up nearby Mount Wachusett provides stunning views this time of year. If you have the time, a ride into New Hampshire will open up the most breathtaking views. Consider a day trip to Mount Washington's Cogway Railroad!
Looking for something that's fun for the grandkids (and the whole family)? Corn mazes are a staple of fall fun, and there are plenty in the area. One standout is Davis Mega Maze in nearby Sterling. There's even a farm next door for the grandkids to see and enjoy the animals. Ferjulian's Farm Stand is another Hudson staple for fresh produce and a great place to pick your own pumpkins, apples and wildflowers.
You almost can't go down any road without seeing signs for apple or pumpkin picking. Don't miss picking up a delicious cider donut – they're a true New England treat!
Whether you're an Oktoberfest aficionado, a hot air balloon enthusiast, a motorcycle show maniac, a crafter, or a food and drink lover, you'll find at least one fall festival to delight you. You can even enjoy a true Oktoberfest feast at the Horseshoe Pub in Hudson – a tradition that is not to be missed!
Most area farms near and far offer a variety of Halloween based events from pumpkin carving contests to haunted hayrides. The annual Hudson Pumpkin Fest occurs in late October and includes family-friendly games, activities, fireworks and more, as well as food vendors and a beer and wine tent.
For the kids (and kids at heart), the Annual Downtown Trick or Treats takes place the Thursday before Halloween. Streets are closed to traffic and kids can enjoy trick-or-treating at local businesses. This event draws 2000 participants annually and is always a great time. Look for pumpkins in the windows of area businesses to see who's participating.
We would be remiss if we didn't mention all the delicious baked goods fall brings. The abundance of autumn is apparent in the plethora of pumpkin pies, apple fritters and cider donuts available in farmers markets, orchards and local stores.
Artisan at Hudson offers first-class senior care services in independent living, assisted living, and memory care. We offer a lifestyle focused on hospitality, exceptional amenities, and ultimate comfort for every taste and lifestyle. With a flexible rental agreement in an unbeatable location, Artisan at Hudson is the perfect place for New England seniors to call home.
If you're interested in our unique community, schedule a tour to see what everyone's talking about.