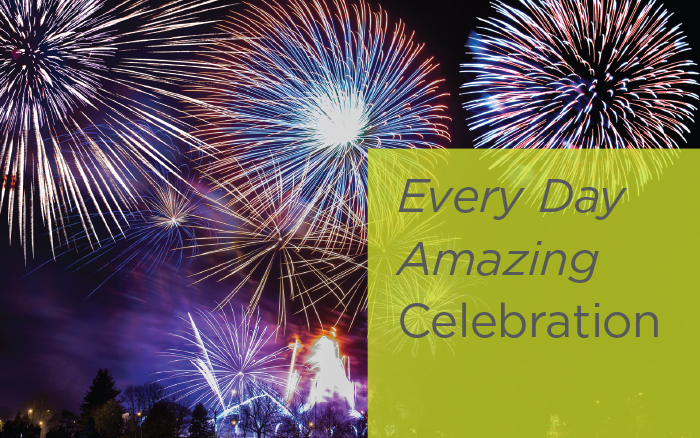 Every Day Amazing Celebration
Day 2 of Ovation's Grand Opening Celebration!
SATURDAY, OCTOBER 23 | Come anytime: 10 AM – 8 PM | Tours and refreshments all day!
Up, Up, and Away!
Get a bird's eye view of Ovation and beyond! Climb aboard for a tethered balloon ride between 2:00 and 6:30.
Wine Tasting
From 2:00 to 4:00, sample selections from Ovation's wine list with a certified sommelier. Cheese from local creameries, local charcuterie, and desserts will be paired.
Every Day Amazing Celebration
We're pulling out all the stops for our Everyday Amazing Bash! At 5:00, make your way to the carving station, raw bar, and charcuterie board. But leave room for dessert – cannoli, lemon tart, tiramisu and more. Oh, my!
At 6:00, head out to the courtyard where local favorite Roomful of Blues will lure you out to the dance floor.
Stay for the evening's grand finale– a fantastic fireworks display over the Millstone River!
RSVP below. We hope to see you there!
View our Grand Opening Day 1 events here.
Every Day Amazing Celebration - Ovation at Riverwalk
* indicates a required field