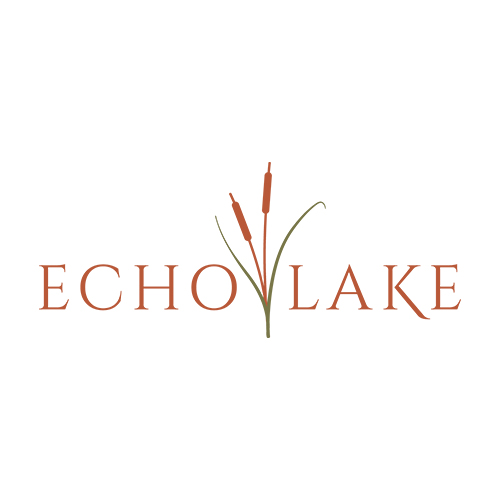 Echo Lake Retirement Community Announces New Leadership
Malvern, PA – March 2023 – Echo Lake, a SageLife senior care community in Malvern, has appointed Lee Gillis, General Manager, and Charlie Hearn, Dining Director, to its leadership team.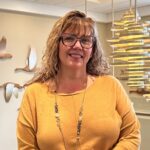 Gillis is a skilled senior living executive with nearly 35 years of experience. Prior to Echo Lake, she served as Executive Director for Atria Senior Living community, Voorhees, NJ, and Brookdale Senior Living community, Florence and Hillsborough, NJ. In her new role as General Manager, Gillis will be responsible for the development and management of staff, as well as oversight of the entire community and implementing strategies for growth.
"Lee's proven track record will make her an asset to Echo Lake and, more broadly, all SageLife communities," says Kelly Andress, Founder and President. "Her commitment to growth and passion for senior living communities will enhance community life and the resident experience here at Echo Lake."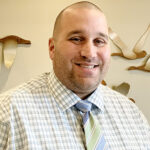 Additionally, Echo Lake welcomes Charlie Hearn as its Dining Director. Hearn is a veteran in the culinary arts world, having worked in the field since the age of 14. For the last 15 years, Hearn has worked for upscale senior living communities. During which time, his industry accolades included Delaware Chef Challenge Champion and Barbeque Cook-off Champion.
"Charlie will bring a fresh perspective to Echo Lake dining. His goal is to provide upscale resort-style hospitality and fine dining experiences residents can expect daily." concluded Andress.
Gillis studied Business Management at Neumann College. Hearn graduated with Silver Medal Honors from The Academy of Culinary Arts in 2007.